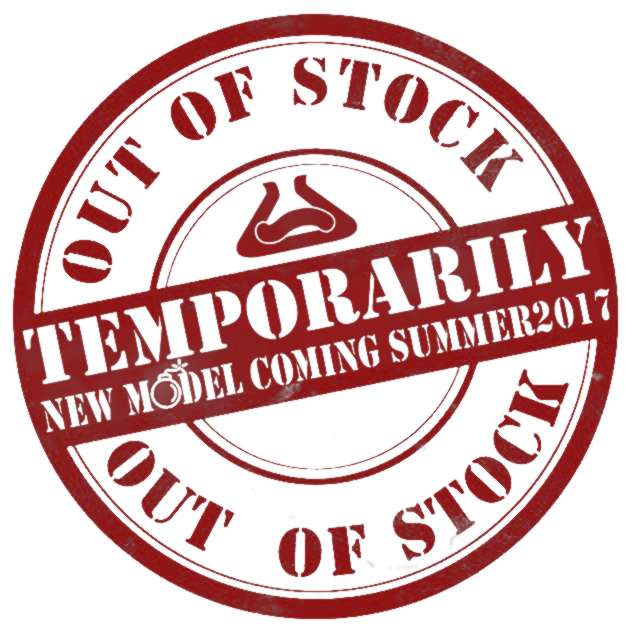 Quoting Quoting Kato / Remz:
September 7, 2017: Few manufacturing delays but things are on their way. October it shall be! One love. So… people be like… Are you guys sold out? … We are!
Answering some questions:
DAN BARNES: Let's have some transparency. What's going on with this company? When were the last run of skates produced? Who's on the team?
Remz: We're gonna announcing the official team with the new website when the new HR drops my friend. Should be october.
It's always hard to come up with precise dates with manufacturing but doing our best. What else… We drop about a skate a year, few months late on this one tho (Blees were out last year in May I think). Thanks peace!