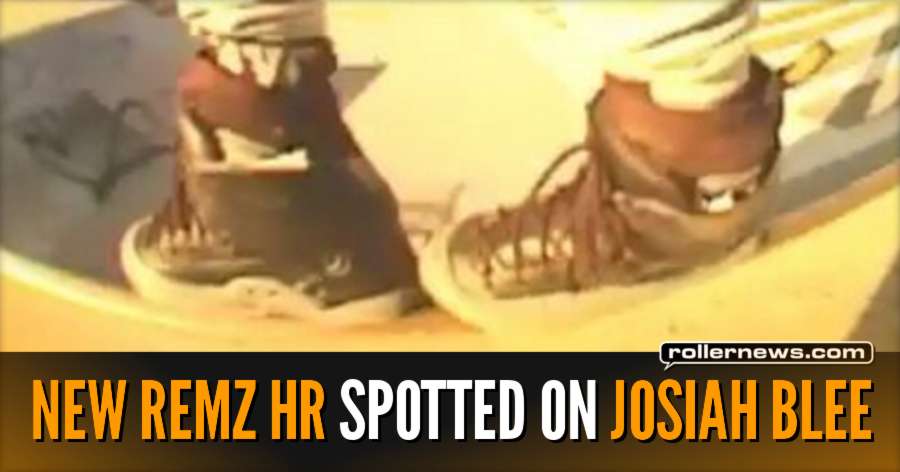 October 2017 it is? The release date announced by Kato a month ago seems quite accurate.
"Meanwhile in Seattle, Mr Josiah Blee cruising his local spots on the new Remz HR!"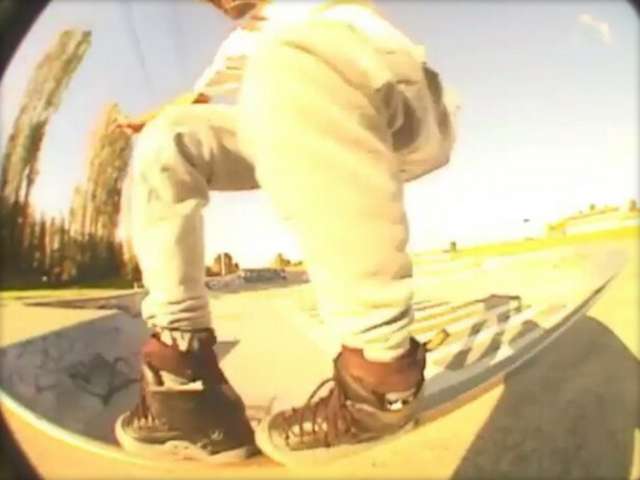 Dustin Hoffman: When's the new skates coming out? Remz: New blades are on the boat so its soon now!
Previously: Remz sold out?