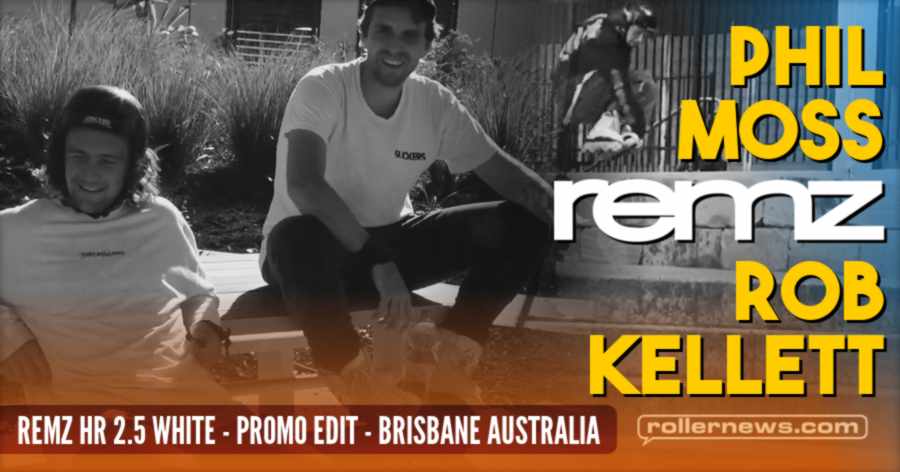 "Phil Moss and I were lucky enough to be sent out a pair of the new Remedyz skates to test out a few weeks before the official release. So, Phil made the trip up to sunny Brisbane for a few days of filming and good times. A huge shoutout to Remz Australia for their continued support!" - Robert Kellett.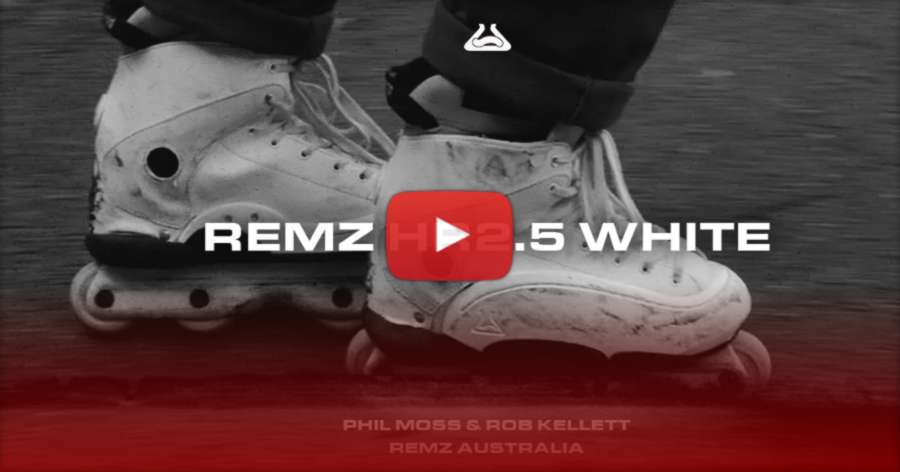 Filmed by James McErlain, Josh Nielsen, Phil Moss and Rob Kellett.
2021 REMZ HR2.5 WHITE - Available now!