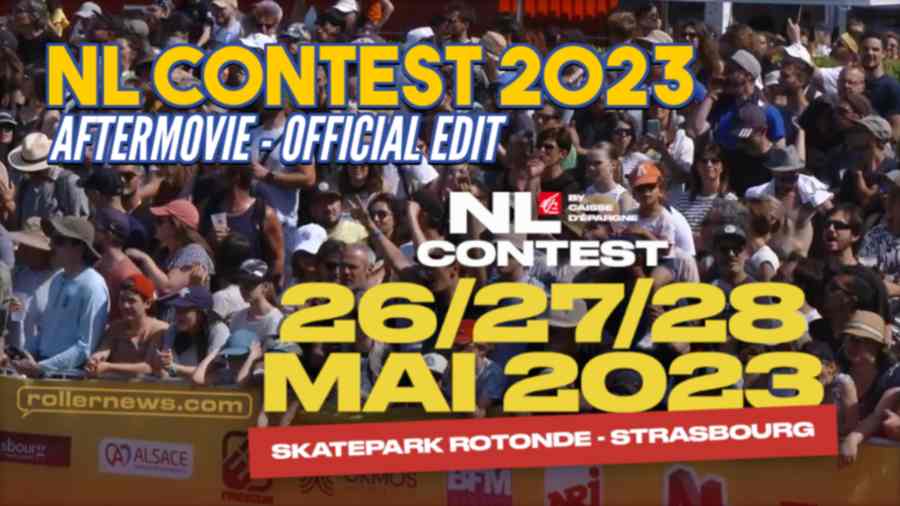 The Rotonde skatepark was on fire last weekend. Thanks Strasbourg!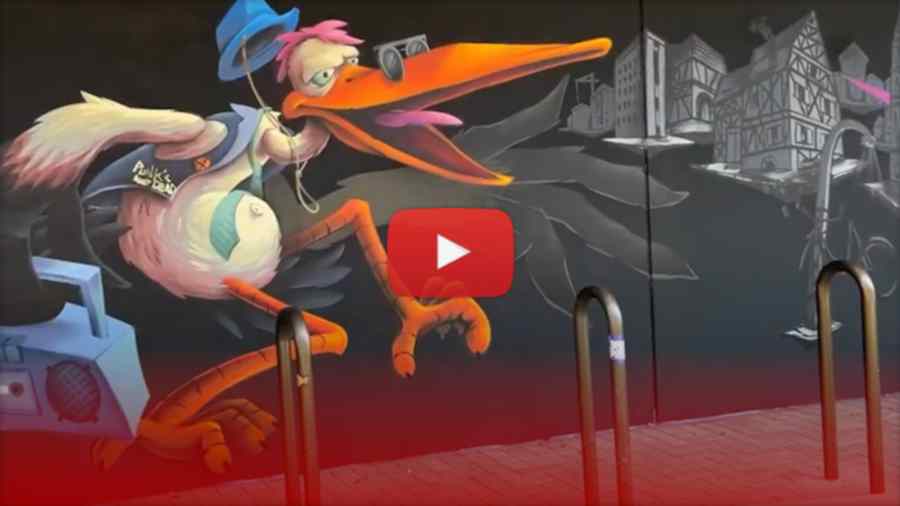 Trivia: the white stork is considered an emblem of Alsace, eatern french region, home of Strasbourg.
Roller Street Pro
Julien Cudot
Cj Wellsmore
Domingues Jeremy
Joe Atkinson
Jaro Frijn
Nicolas Servy
Stefan Selders
Danilo Senna
Lenny Jourda
Antony Pottier
Roller Street Amateur - Results
Yoshiki Takashima
Malcolm touré
Maurice Borr
Haruhi Shimizu
Robin Eberhardt
Matteo Hiegel
Olivier Dereux
Sadio Traore
Roller Street Girl
Mei Myoga
Shiono Hashimotoo
Kaho Miyao
Javiera Garrido
Aniek Kerkhofs
Armelle Tisler
Carla Martin
Anaelle Nogueira
Roller Half Pipe
Takeshi Yasutoko
Haruhi Shimizu
Nicolas Mougin
Abel Morales Vilert
Yoshiki Takashima
Marco De Santi
álex fernández Jurado
Kaho Miyao
Visit NLcontest.com.