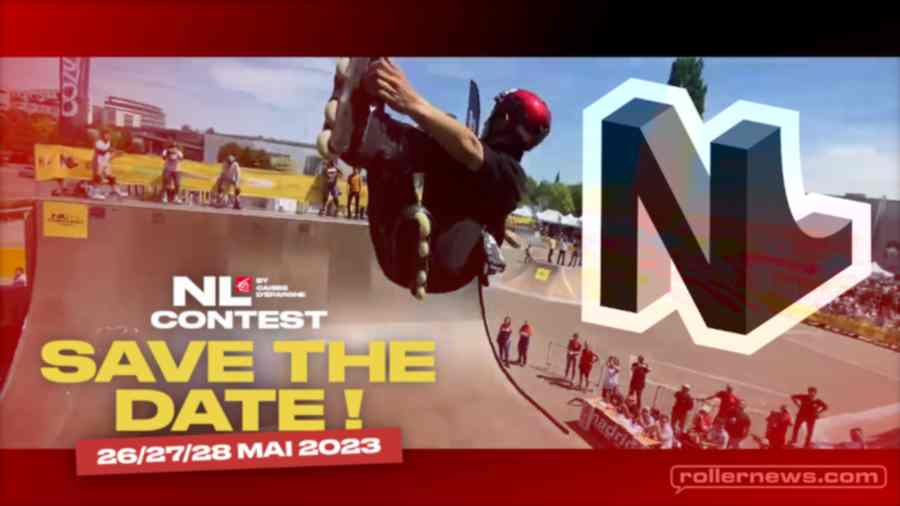 The NL Contest by Caisse d'Epargne is an international festival celebrating the urban culture. It is coming back in 2023 for its 17th edition, from the 26th to the 28nd of May, at the Rotonde Skatepark in Strasbourg – same spot, same fun !

More than a competition, this event born in 2005 is unique in Europe. Each year it puts the spotlight on old and new urban sports and groundbreaking trends which redefine our usage and appropriation of urban space based on three values : sharing, dedication and performance.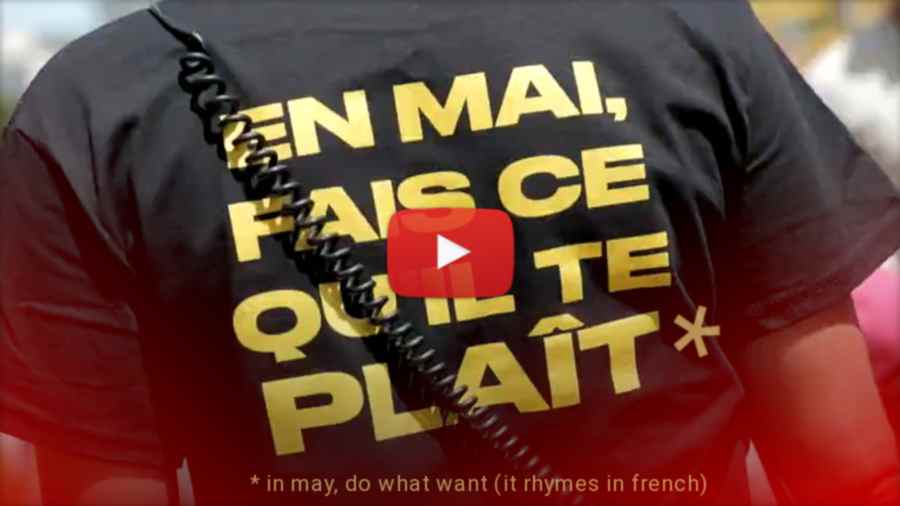 Strasbourg will bathe in urban culture from March to May, to the rhythm of the OFF events such as exhibitions, performances and a variety of other projects. An eventful period culminating with the gathering of 37,000 aficionados, neophytes or initiates, for three days and three nights of festival.

The NL festival offers a rich schedule, filled with urban sport contests (rollerskate, BMX, skateboard and freestyle scooter), topped with performances (streetball, breakdance, dj's, graffiti, tricking) and bathing in music. More than sixty booths will surround the festival, where you will find a trade show and additional entertainment.

Each year, the contest welcomes some of the best athletes in the world and both local and international artists.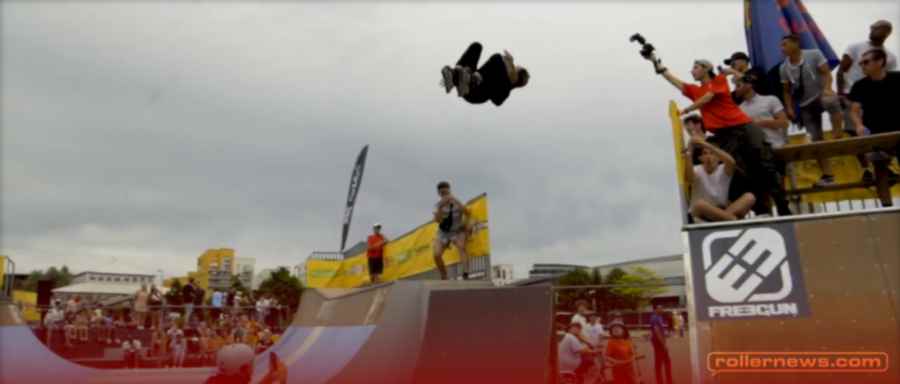 Nouvelle Ligne - The Association
Nouvelle Ligne (french for New Line) is an association operating to promote the urban culture, with the goal to spread and push the values and lifestyles associated to it. Created in 2004 by professional riders including two world champions, its reputation and expertise in urban sports are well established.

The association's main activity is the organization of competitions and events : several shows in prestigious places such as the European Parliament, as well as rallies at the Rotonde Skatepark in Strasbourg are held each year. While some events have a local to regional reach, such as Jam Sessions and the Teenage Battle, the NL Contest definitely shines internationally.
Visit NLcontest.com.
Nouvelle Ligne NL Contest - Time Machine