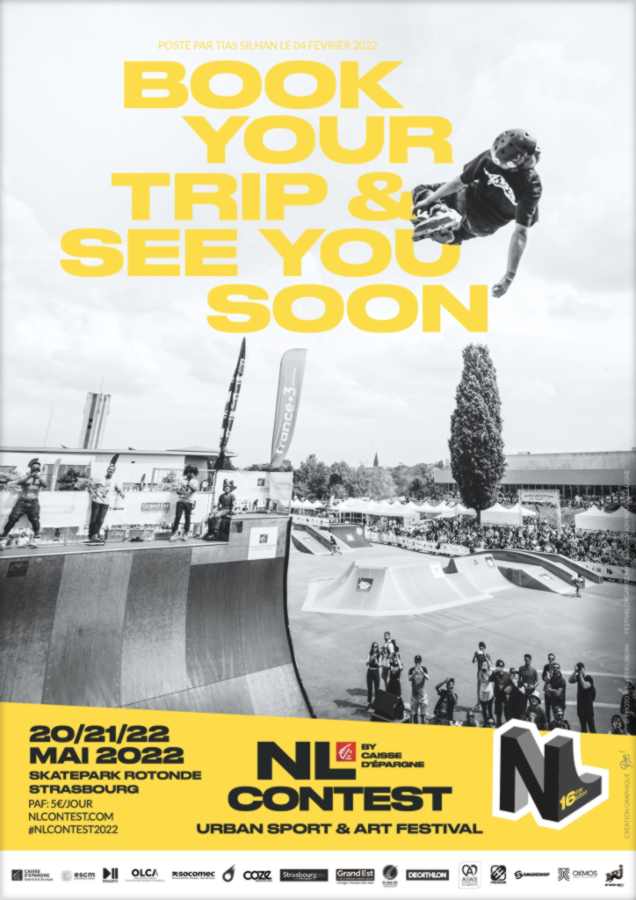 The NL Contest (16th edition) by Caisse d'Epargne is the International Urban Culture event in Strasbourg (France). More then a simple roller/ skate/ BMX/ scooter international competition, the NL contest has become a festival dedicated to urban cultures welcoming every year more then 37 000 viewers.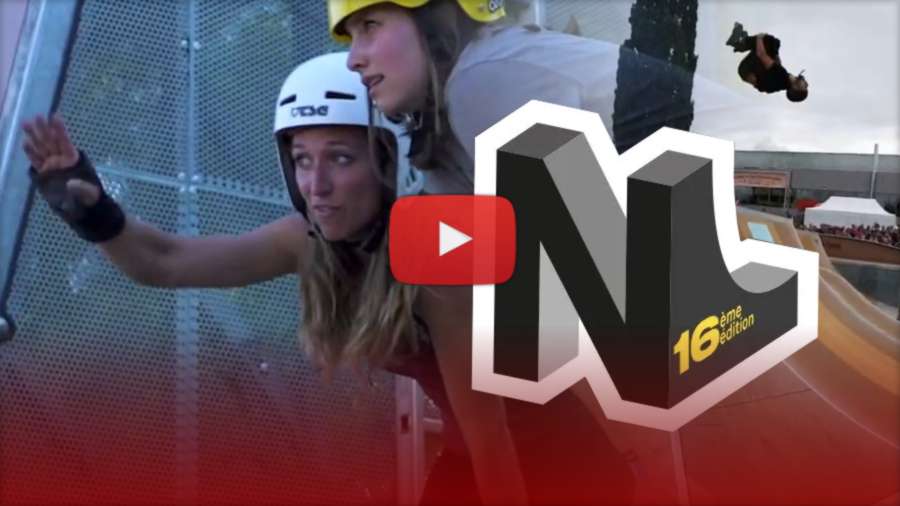 At the Menu: Roller, Skate, BMX, Scooter, Streetball tournament, Breakdance battle,Party, Trade Show, Dirt BMX, Live, Graffiti and of course only good music during the weekend!
All the infos you need are here: NLcontest.com/english.
Photo: Mathias Silhan (Larger Picture).
Nouvelle Ligne NL Contest - Street PRO Results