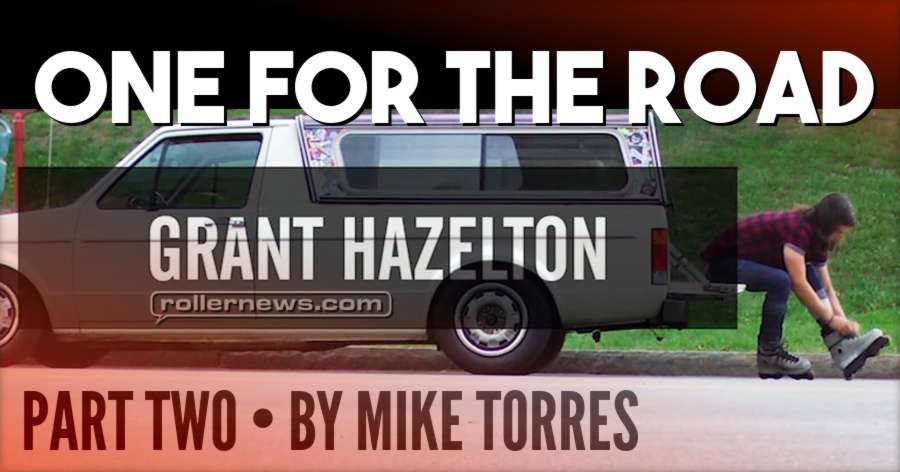 You can imagine my delight when Grant Hazelton blessed me with a pile of footage he had been collecting back in my hometown of Rochester, NY. I knew he had been skating a lot in 2016, but I no idea of the kind of onslaught he was bringing to all the classic spots in Rochester.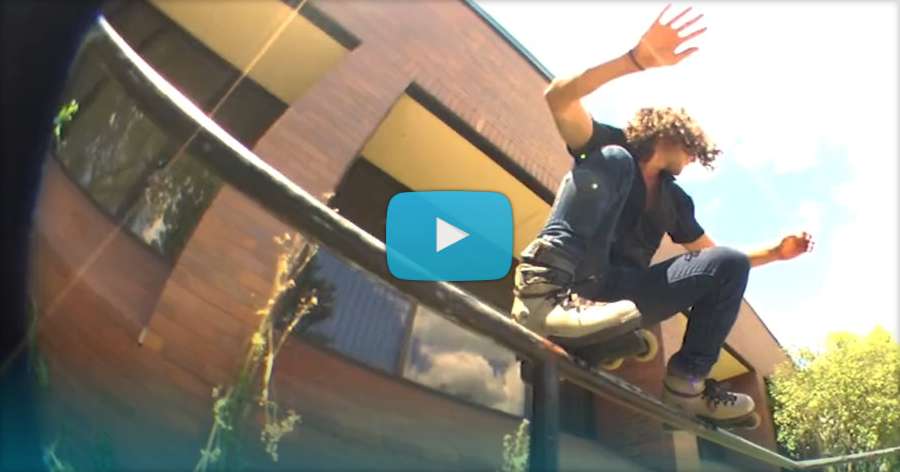 Typically when I'm editing I like to mix in a fair bit of personality and story telling into the pieces that I work on, but the more and more I dug into Grant's footage the only vision I could see was a theme of relentless destruction. It was clear very early on in the editing process that Grant had earned himself the ender in One For The Road. - Mike Torres.
CAMERA: Tim Adams, AJ Pow, Connor Kenrick, Kris Troyer, Nate Hall.
One For The Road, More Sections - PLAY: Grant Hazelton | Justin Brasco | Augusto Castillo | Mike Torres | B-Roll & Outtakes | Trailer.