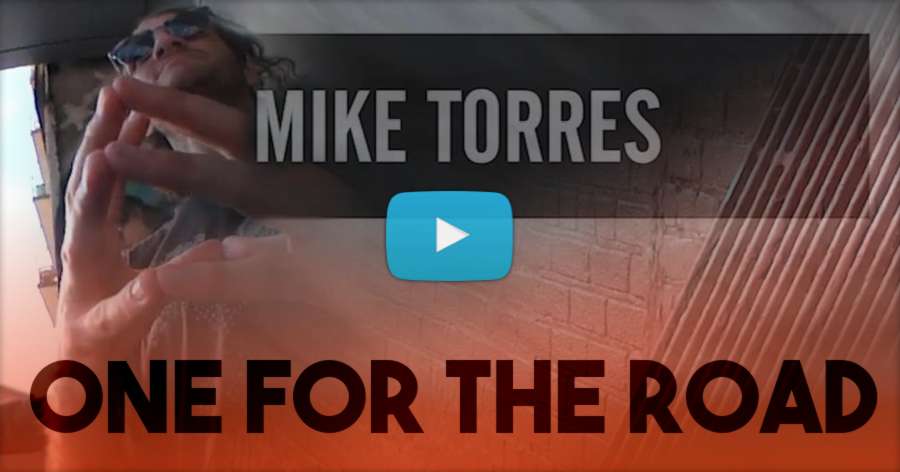 2015 was filled with change and confusion for me. I relocated to a new city, eventually found a new crew of people to skate with, tried out MULTIPLE skate setups with varied success, and ended up developing a reoccurring shoulder dislocation problem.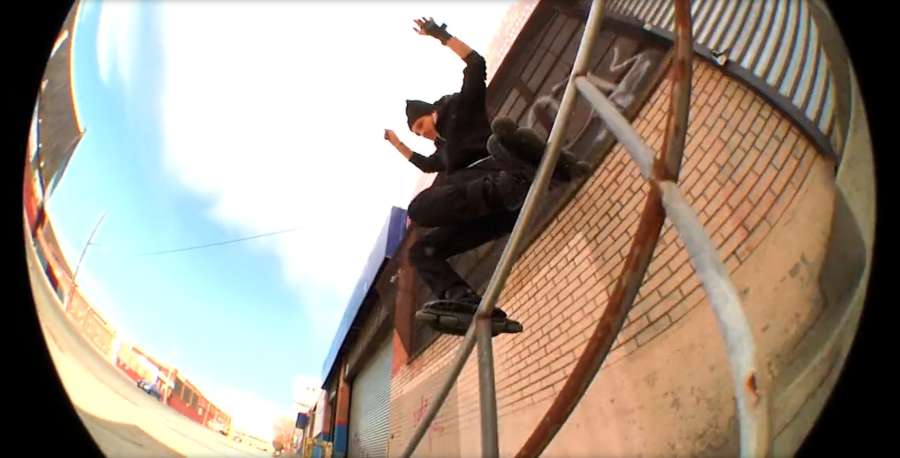 My 2016 started in a sling, with no other goals than to rehab my shoulder, and to film a section with Augusto Castillo.
What I didn't realize when I starting filming Goose's profile, was how good he was at filming, how quickly I was going to rehab, and how fun aggressive skating would be again with a longer/ rockered frame setup.
This ended up being the perfect storm for being able to put together a section that I'm not afraid to say I am proud of. Whatever it is I lost in 2015, I found in 2016. - Mike Torres.
MAIN CAMERA: Augusto Castillo. ADDITIONAL CAMERA: Justin Brasco, Nate Moore, Colin Brattey, Grant Hazelton, Tim Adams, Austin Paz, Tadd Labozetta, Andrew Dipaolo, Alex Ryerson & Christian Delfino.
One For The Road, More Sections - PLAY: Grant Hazelton | Justin Brasco | Augusto Castillo | B-Roll & Outtakes | Trailer.