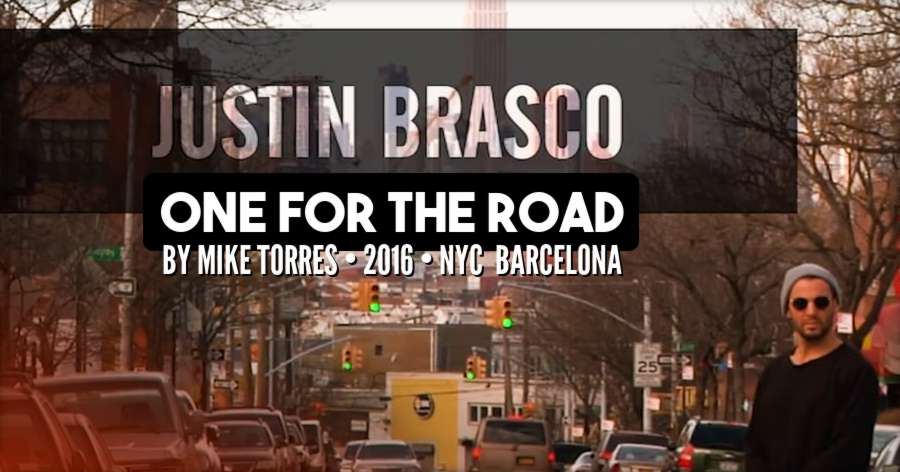 Fast talking, mortgage selling, fresh mozzarella eating, Brooklyn born Justin Brasco, punishing the streets of NYC and Barcelona in 2016. - Mike Torres.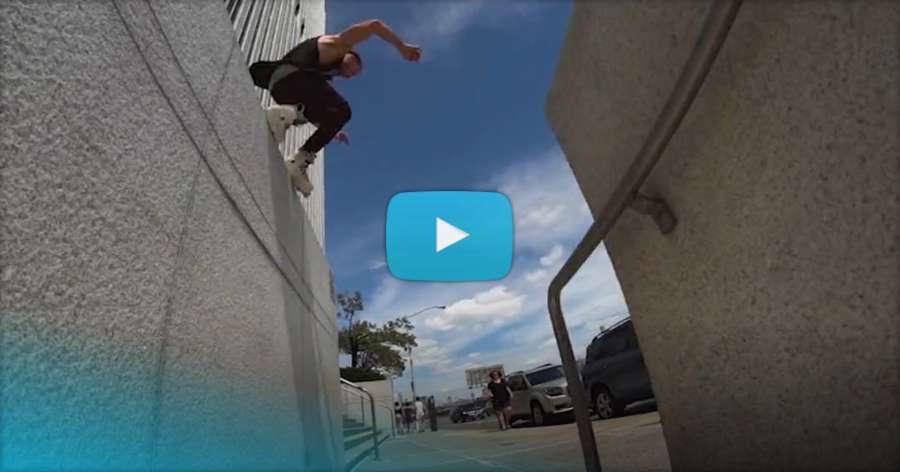 See the full video here: Sellfy (pay what you want, starting at $0). Camera: Mike Torres, Austin Paz & Alex Ryerson.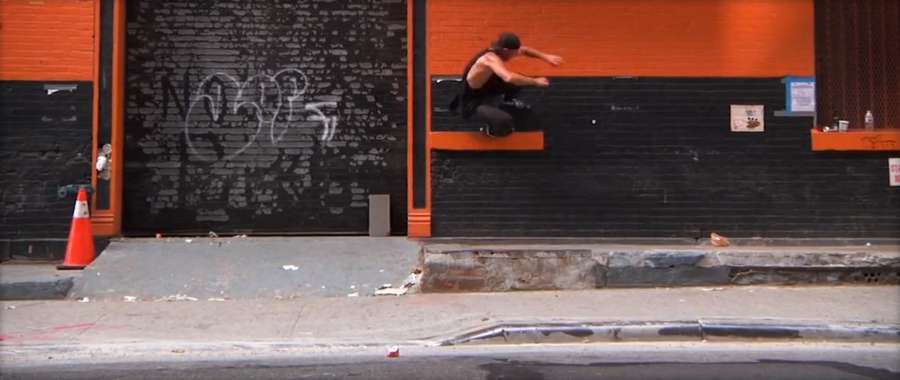 Previously: Grant Hazelton - NYC 2016 - One for the Road, Section by Mike Torres.