The team that brought you One For The Road joined forces again in 2017. Nights & Weekends is a documentation of rollerblading in the streets of NYC, filmed by Mike Torres & Augusto Castillo.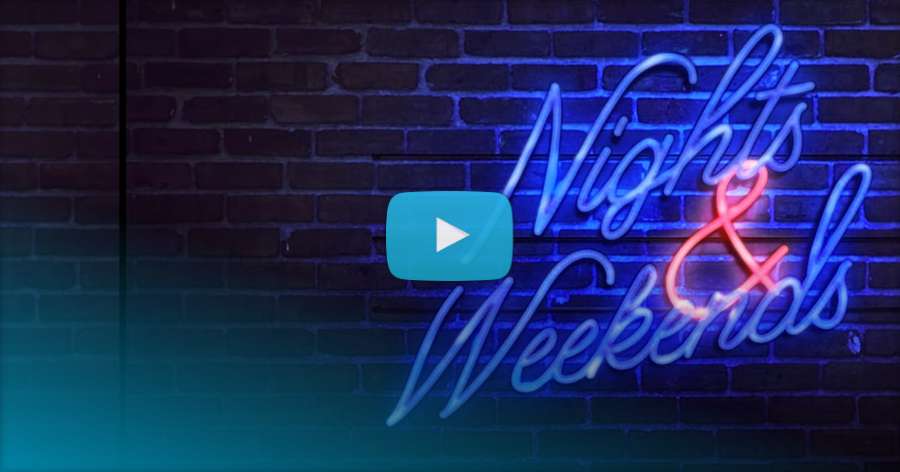 This 30 minute video stars Justin Brasco, Augusto Castillo, Mike Torres, Grant Hazelton, Tadd Labozzetta, and Alex Ryerson. It also features Chris Santiago, Ariel Surun, Eddie Chung, Ian Copp, and many other bladers in the NYC scene.
Nights & Weekends will premiere at Anthology Film Archives in NYC on 4/14/18, and will be available on Sellfy immediately following the event. To pre-order your tickets to the premiere, go here.