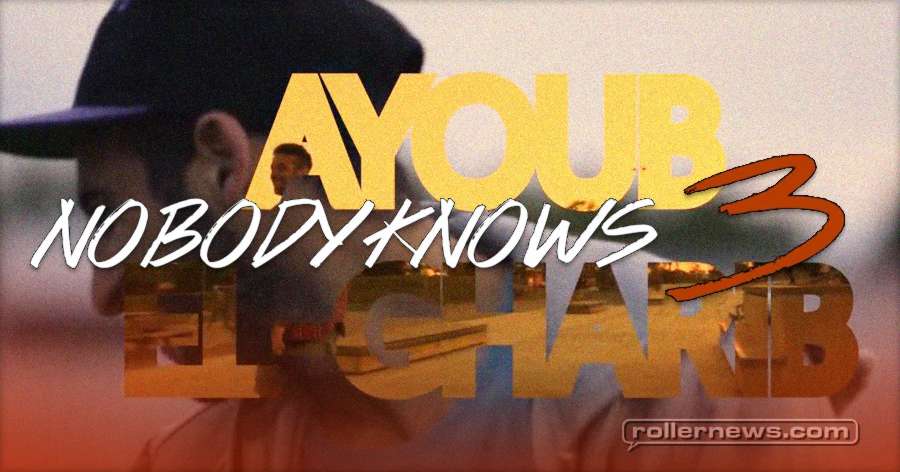 Ayoub El Gharib moved to Sweden in 2015 to my little hometown Halmstad. At first the plan was to shoot an profile of Ayoub entirely in 4k.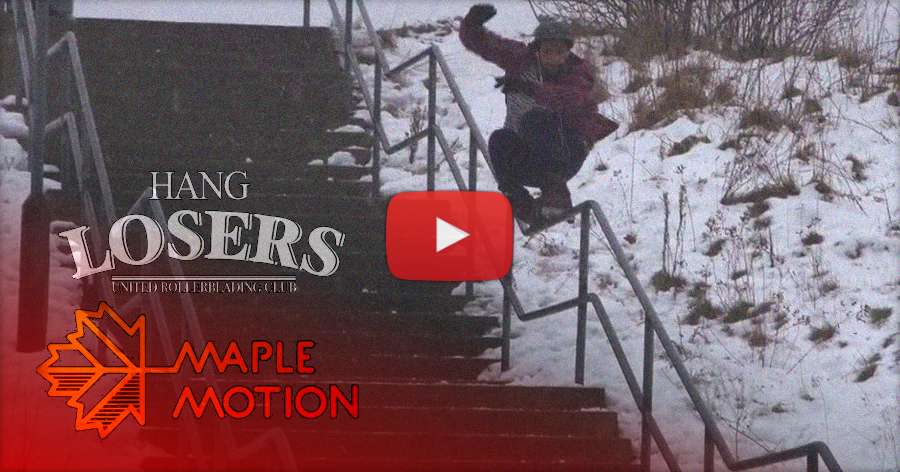 Then after a year or two the project evolved into something else. Directed and shot by John Lönngren (Maplemotion.se).
Filmed in Helsingborg, Halmstad, Eskilstuna and Göteborg Between the years of 2015-2018. Thank you for watching the Nobody Knows 3.
Music: Chapter 1: Audiobinger - bedroom eyes, Chapter 2: Super duper - out of orbit, Chapter 3: Ryan Little - Thanks you for playing (god speed).
Nobody Knows 3, More Sections - PLAY: Abandoned Water Park | Bucket List Tour (California, 2018) | Scandinavia Montage | Lit Up - Trailer.