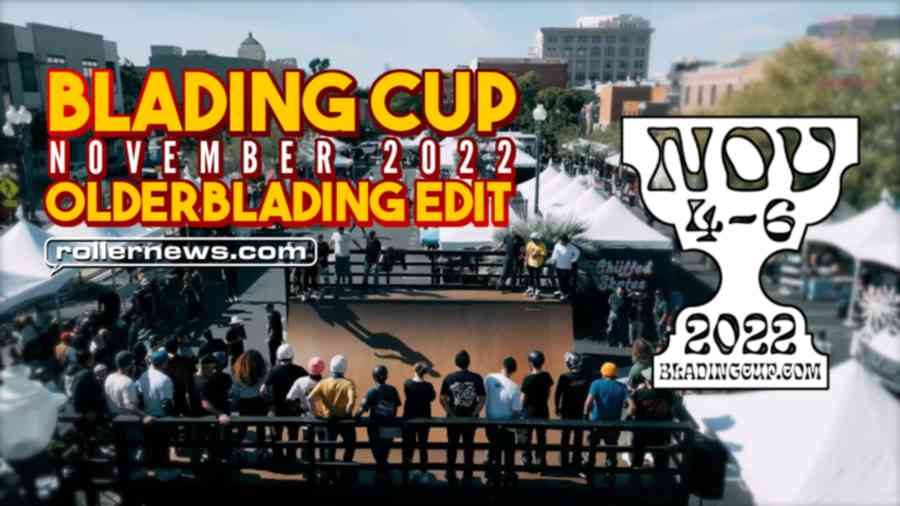 The Fall 2022 Blading Cup Edit by OlderBlading. "As always, I have a ton of footage. More edits to follow! Huge thanks to Jon Julio and his people for putting together another awesome event! See you in Spring?"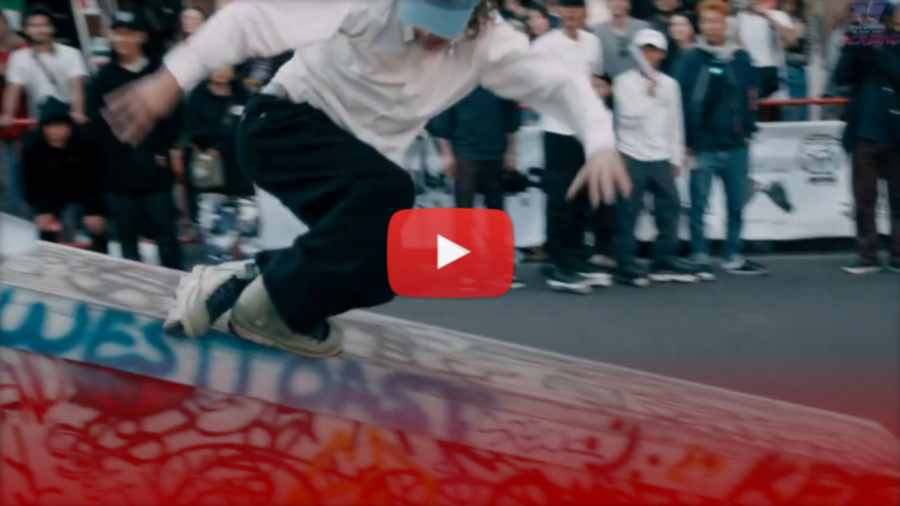 In order of skating appearance: Seoa Jang, Daniela Salgado, Mike Dempsey, Jon Julio, Kevin Lee, Michael Briggs, Scott Crawford, Randy Spizer, Catherine Reyes, Tina Vallarta, Mina Lee, Byeolhee Choi Becci Sotelo, Emi Parejo, Nils Jansons, Sean Darst, Colin Kelso, Michael Witzemann Hayden Ball, Ariel Surun, Dominic Bruce, Jay Yoon, Jesus Rivera & Andrew Broom.
FILMED ON BMPCC 4K, Rokinon 50mm T1.5 AS UMC Cine DS, Rokinon 24mm T1.5 DSX High-Speed Cine Lens, DJI MINI 3 Pro. Edited and Color Graded in Davinci Resolve Studio 18.1. MUSIC: Odd - Heyson ; Swoosh (You Move Too Fast) - Dylan Sitts ; SUPRA - STRLGHT.