Feast your eyes on five of the best tricks from the FISE World Montpellier WS Roller Freestyle World Cup Final!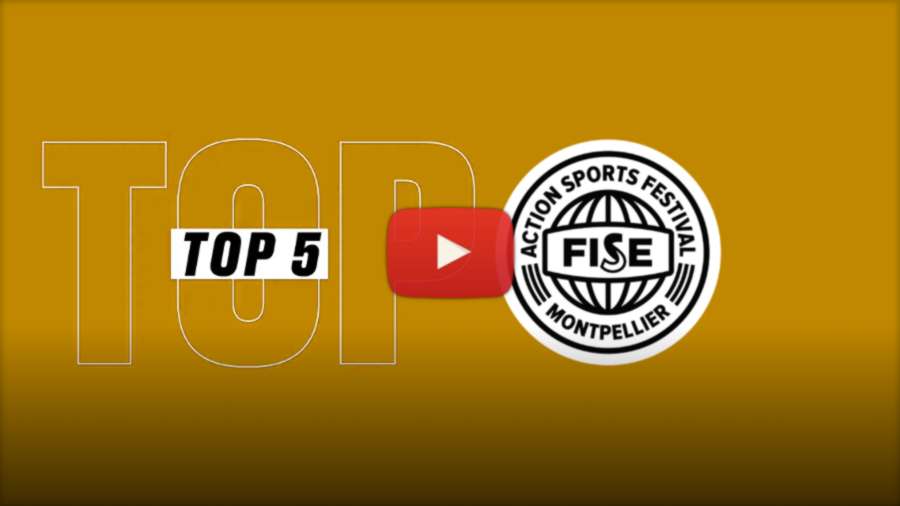 Men - Results + Finals Full Run
Diako Diaby (France) - PLAY
Women Results
Men, Top 3 Runs - Re-Edit by Kyungmin Kevin Lee
Kyungmin Kevin Lee was not satisfied by the 3 official videos and decided to re-edit them, and update the tricks descriptions: "Watch this video and think about the final result. I think we need an international conference of professional judging and scoring systems for our sports. Also the commentators of the final video uploaded to their official channel are not professional at all.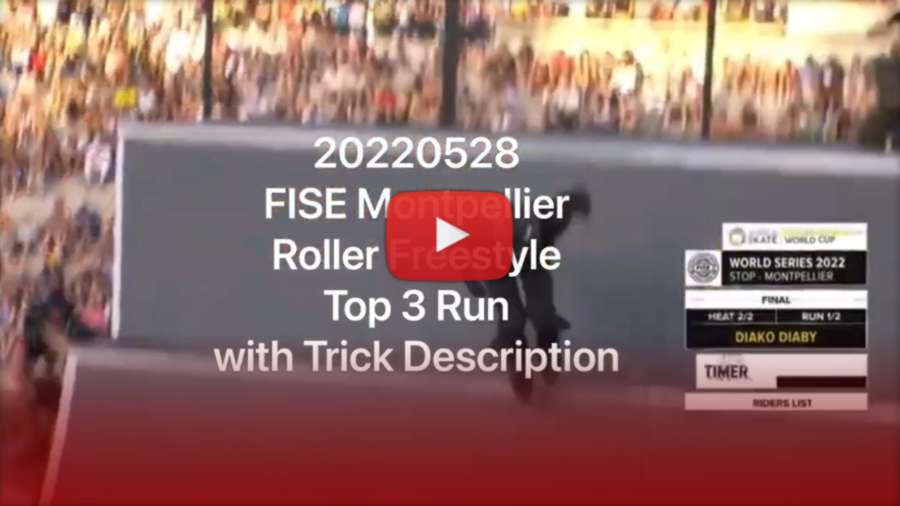 Fise Montpellier 2022 - More Media: Report & Photos | Full Results.