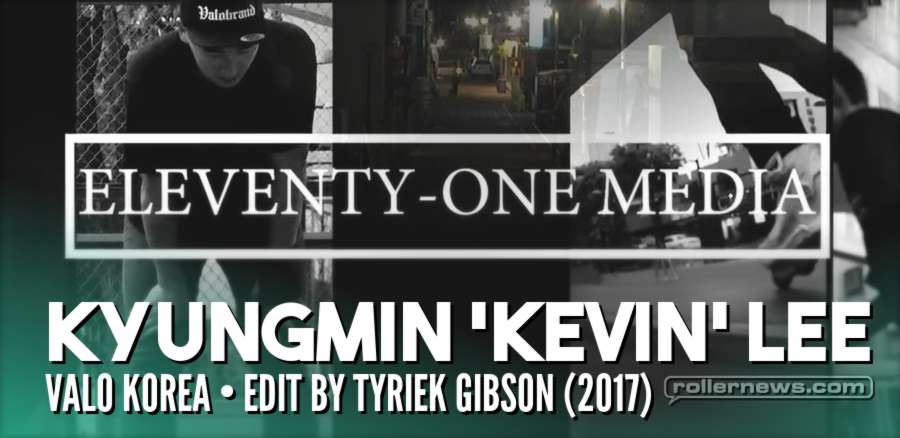 Hung out with Kev in South Korea this summer, I used to skate with this guy back in 2014. He is one of the chilliest dudes on blades ever! He is a Valo distributor and a kick ass rollerblade instructor responsible for the huge increase in little shredders coming out of Korea.
His little prodigies (Kang Dong and Jay Yoon) are absolutely amazing at rollerblading, both of them have surpassed me in the sport and i have been blading longer than they have been alive! - Tyriek Gibson.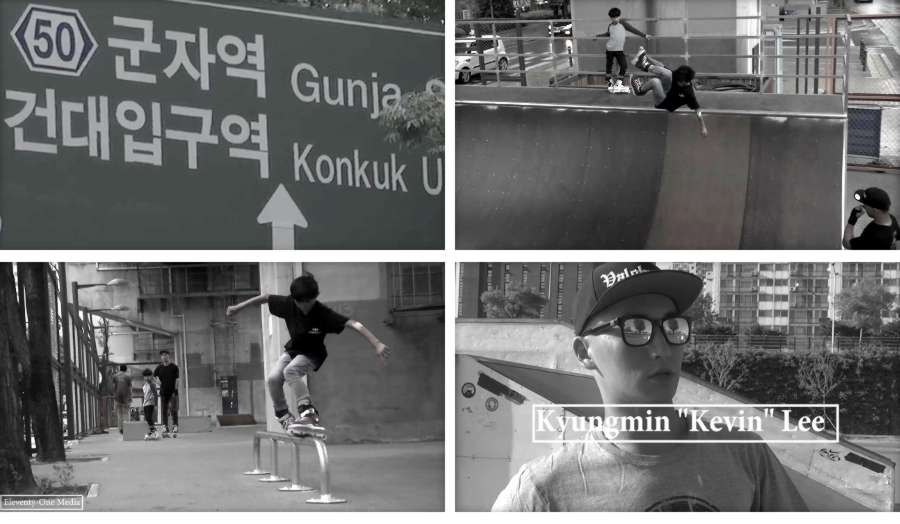 Music: Travis Bretzer - Death Rock (Bandcamp), Bones and Xavier Wulf - Wedontbelieveyou (Bandcamp), Mac Demarco - On The Level (Bandcamp).