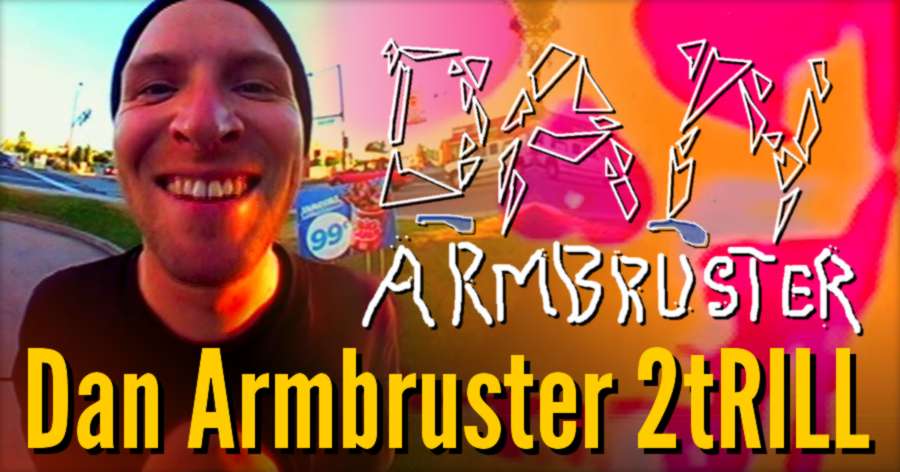 This is my section from my 2nd full length rollerblade vid 2tRILL(/tags/2trill) that premiered in the Spring of 2017. At first I wasn't planning on having a full part in this, but the fun clips just kept stacking.
Myself and the entire crew experienced our ups and downs during the 2 years of working on this project. From tearing my MCL, to undergoing bi-lateral inguinal hernia repair surgery I had been putting off for a few years, and not to mention trying to work a full time job. We all kept it TRILL. Couldn't of asked for a better crew. Hope you all enjoyed the final full length project! - Dan Armbruster.
2tRILL, a 2017 Rollerblade documentary by Dan Armbruster. Featuring Ian Walker, Austin Cooper, Dan Armbruster, Tom Leong, Ian Forgette & Howie Bennett & many more. Filmed between January 2015 and November 2016. 2tRILL documents the less seen side of modern rollerblading, short grindz, good times & friendship.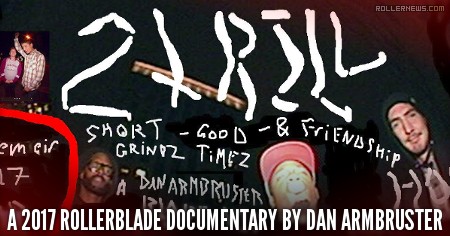 2tRILL Sections & Full Video - PLAY: Ian Forgette | Ian Walker | Howie Bennett | Austin Cooper | Tom Leong | Full Video.