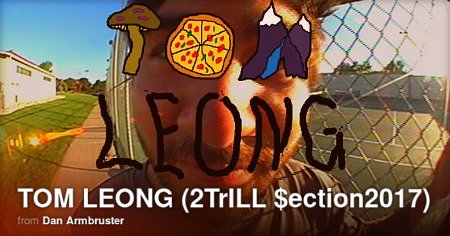 He's Tahm, an East Coast born Colorado transplant from dirty Jersey. This may be my favorite part from the vid depending on the day you ask me, but anyway. Tom aka TAHM is a good dude and more naturally gifted on blades than almost all of us. HE IS $ICK. EnJOY. - Dan Armbruster.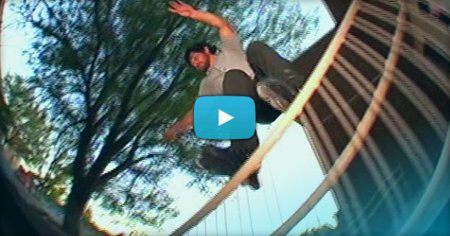 2tRILL, a 2017 Rollerblade documentary by Dan Armbruster. Featuring Ian Walker, Austin Cooper, Dan Armbruster, Tom Leong, Ian Forgette & Howie Bennett & many more. Filmed between January 2015 and November 2016. 2tRILL documents the less seen side of modern rollerblading, short grindz, good times & friendship.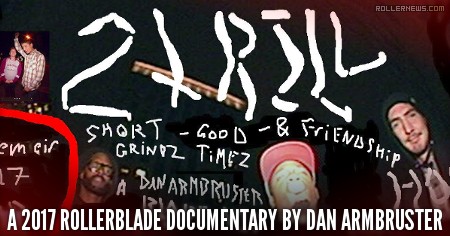 2tRILL Sections & Full Video - PLAY: Ian Forgette | Ian Walker | Howie Bennett | Austin Cooper | Full Video.