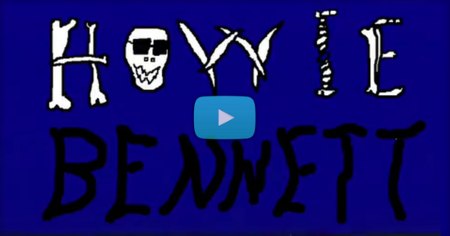 Howie Bennett's rollerblading will never let me down. Very proud of how this section came out, and even more proud I had a chance to work with Howie.
I think he understood the concept of this video better than anyone involved, including myself. With the simple motto, "Short Grinds, Good Times, & Friendship".
Howie is a true professional. Even when it comes to the small fun tricks, re-doing them time after time util they are perfect, and it shows. I hope you all enjoy this. - Dan Armbruster.