It's tough to make this short. Ian Walker is the Man. Probably the single soul responsible for getting me back to Denver a few years ago, letting me stay on his floor for months at a time, and kicking off this 2tRILL project.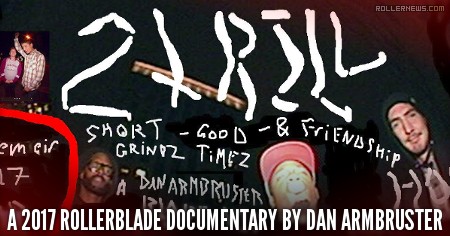 I have a lot of respect for this man, and I like to think we have a "similar" view on what good, quality, blading content should be. One things for sure, Big Walk isn't going anywhere, and will continue to produce great blade art for years to come. Enjoy! – Dan Armbruster.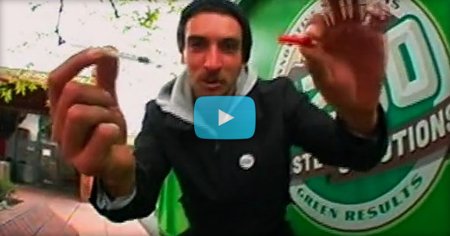 2tRILL, a 2017 Rollerblade documentary by Dan Armbruster. Featuring Ian Walker, Austin Cooper, Dan Armbruster, Tom Leong, Ian Forgette & Howie Bennett & many more. Filmed between January 2015 and November 2016. 2tRILL documents the less seen side of modern rollerblading, short grindz, good times & friendship.