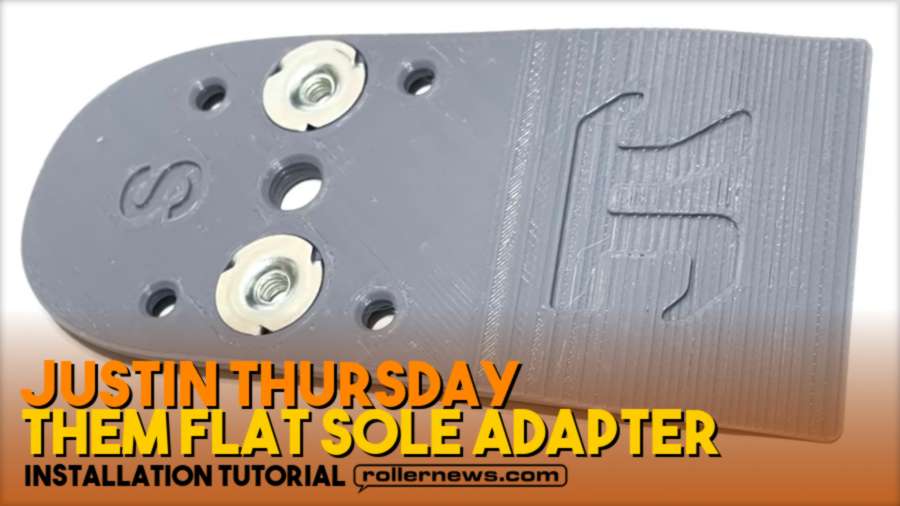 This tutorial shows you how to install the Them Flat Sole Adapter kits on your 908 or 909 boots. This adapter and optional hardware can be purchased here.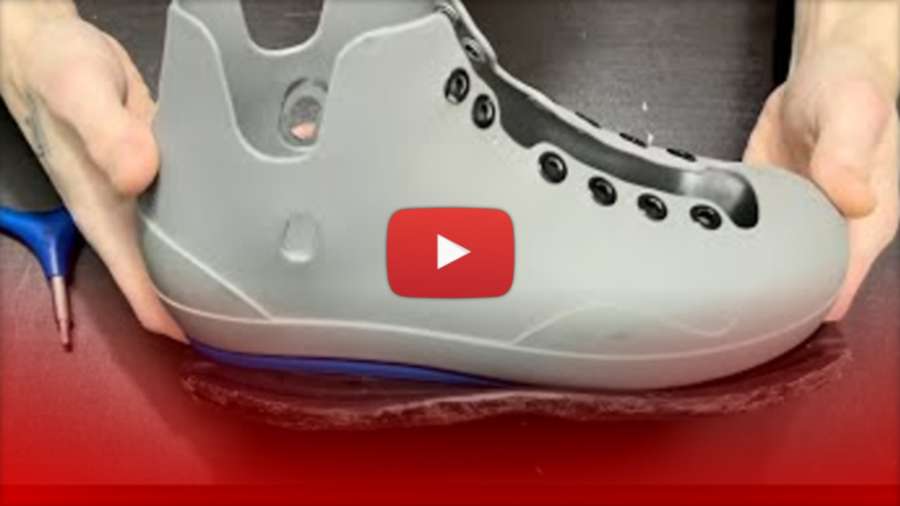 This sole plate-to-boot adapter allows you to use just about any flat sole plate on a Them 909 or 908 boot. Because of the boot's raised heel design, most sole plates will not fit without modification.
This kit is designed specifically for Them 908 and 909 boots. It will not work well (if at all) for the Razors Cult boots, Roces M12/5th Element boots, USD Sway boots, etc.
The adapter attaches to the heel of the boot using the stock Them sole plate hardware. You will then need to drill holes in the boot shell with a 5/16"(8mm) drill bit to install UFS receptors. You can use your own standard UFS hardware or I offer hardware kits on this page so that you can get everything you need in one place. - Justin Thursday.