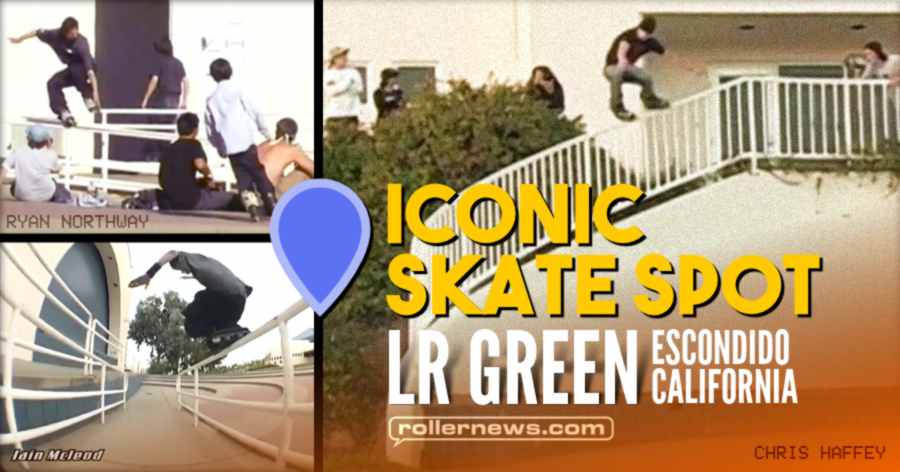 Iconic Skate Spot: The legendary handicap-rail and drop-rail at LR Green Elementary School in Escondido, California. Featuring: Ryan Northway, Iain Mcleod, Chris Haffey, Dre Powell, Brian Hamm, Lyle Shivak, Blake Dennis, Richie Eisler, Brent Hicks, Damien Wilson, Montre Livingston, Steven Tat, Mike Murda Johnson, Rachard Johnson, Alex Broskow, Edwin Wieringh, Korey Waikiki, Dan Barnes, Abdiel Colberg, Jimmy Ormsby, Eric Schrijn, Mike French, Beat Schillmeier, Gonzo Jaquez, Brian Aragon, Frazer Watson, Omar Wysong, Mike Radebaugh, Scott Bagnall, Joey Chase, Tom Martin, Robert Guerrero, Derek Henderson, Troy White, Eric Perkett, Jon Elliott, Oli Short, Bruno Loewe & more.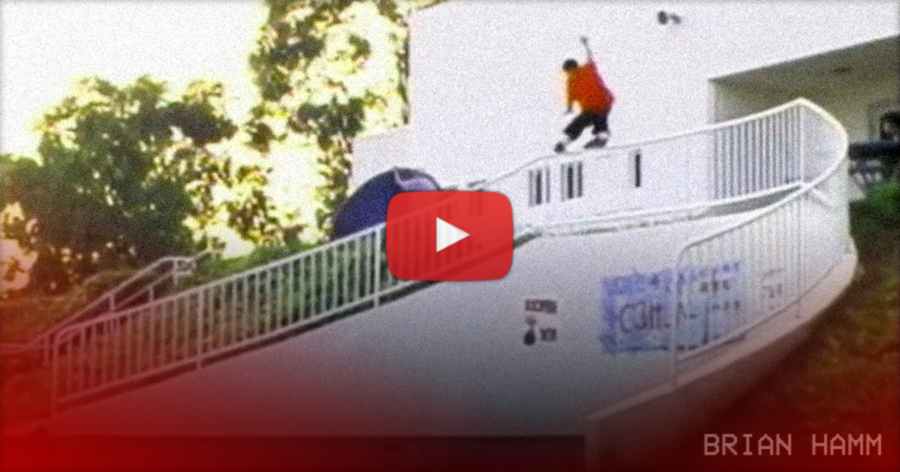 A compilation by Scoreback (Youtube Channel).
Music: Hemlock Ernst & Kenny Segal - Down.