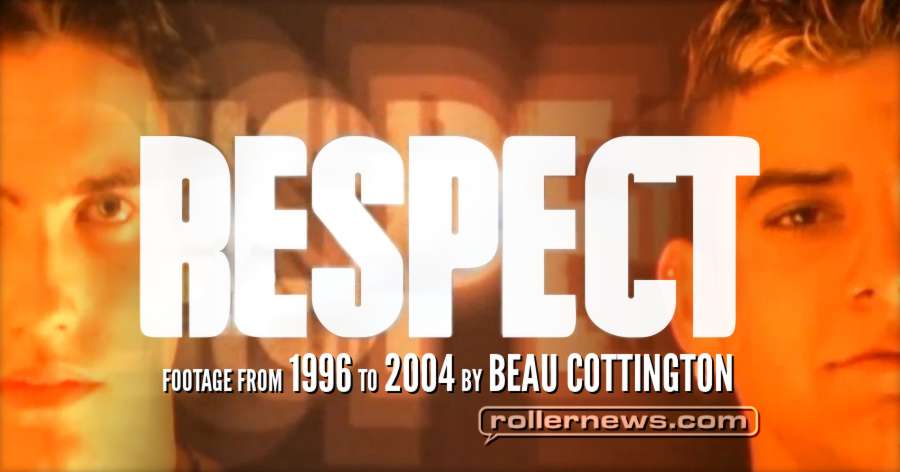 60+ minutes of strictly the realest. Footage stockpiled from late 1996 to 2004. Total over 230 hours of raw footage. Tricks & stunts from all 7 of my prior full release's to date, as well as current, and old unseen footage. Put in sections seperated by skater to get a feel for their style and progression over the years. Plus a few sections from some very promising young guns. - Beau Cottington (2004).
Sections - PLAY: Intro | Louis Zamora | Brian Hamm | Mike Albritton & Troy White | Brent Hicks & Chris Haffey | Rob Thompson | TJ Webber | Blake Dennis & Santiago Azpurua | Abdiel Colberg | Brandon Campell & Tristan Feerey | Tory Treseder & Jimmy Shuda | Robert Guerrero & Beau Cottington | Mike MURDA Johnson & Dre Powell | Dominic Sagona | Cory Casey | Jon Elliott | Brian Shima | Eric Schrijn | Eric Perkett | Credits - Playlist on Youtube.

Montages - PLAY:
Montage 1 with Bruno Loewe, Marc Dubied, Jona Messerli, Kato & Chris Haffey.
Montage 2 with Matt Mantz, Champion Baumstimler, Joe Tan, Jason Marshall, Shayne Skowers, Vinny Minton, Billy Prislin & Dustin Latimer.
Montage 3 with Erik Burke, Josh Clarke, Cory Donohoe, Dominic Wagner, Charles Dunkle, Christian Rodriguez, Matt Morrisson, Josh Petty, Walt Austin, Sam Davis, Chris Lapenta, Chris Haffey, Billy Prislin, Bruno Loewe, Jon Bergeron, Erik Bailey, Dustin Latimer, Hoang Phung, Marc Dubied, Oscar Colmanero, Micah Yeager, Mike Spring, Dustin Halleran, Carlos Ibanez, Tomas Banuelos, Beau Hale, Champion Baumstimler, Dominic Sagona, Jason Marshall, John Starr, Billy O'Neill, Omar Wysong, Jon Elliott & Ian Brown.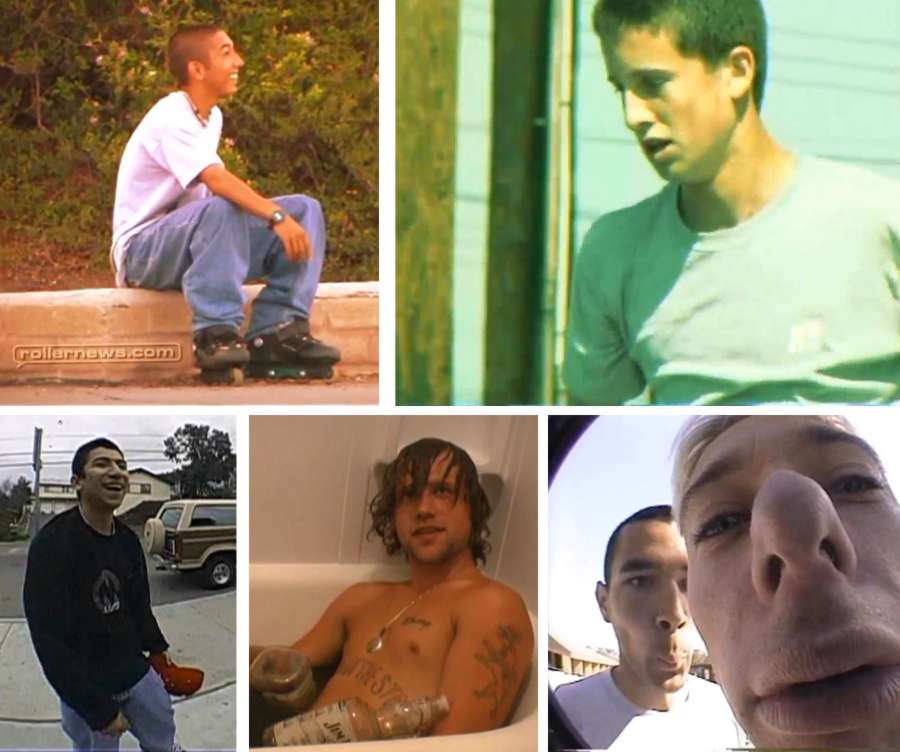 Respect (2004) by Beau Cottington, a retrospective remix from almost a decades' worth of raw footage tapes. Released in 2004, with an original skater-produced soundtrack.