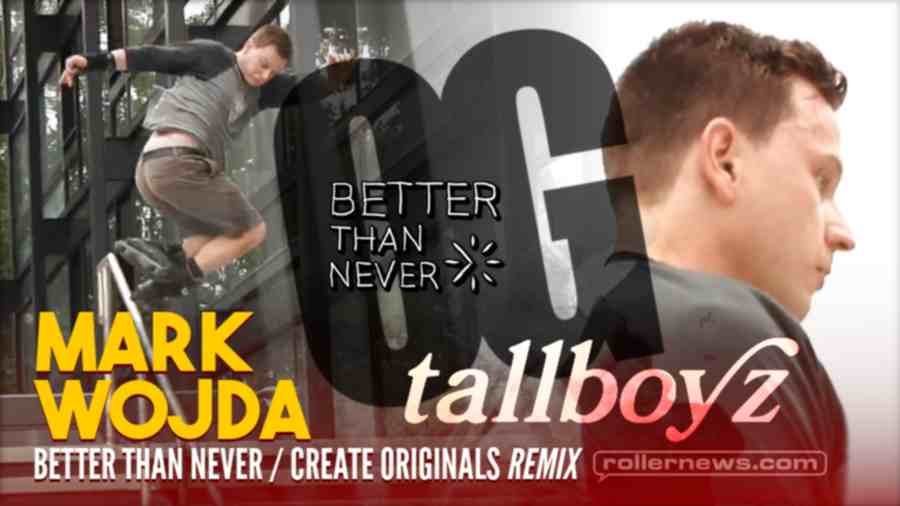 Check out these clips of Mark Wojda from his section in Better Than Never by the tallboyz, remixed for Create Originals. Check out the tallboyz Youtube Channel here.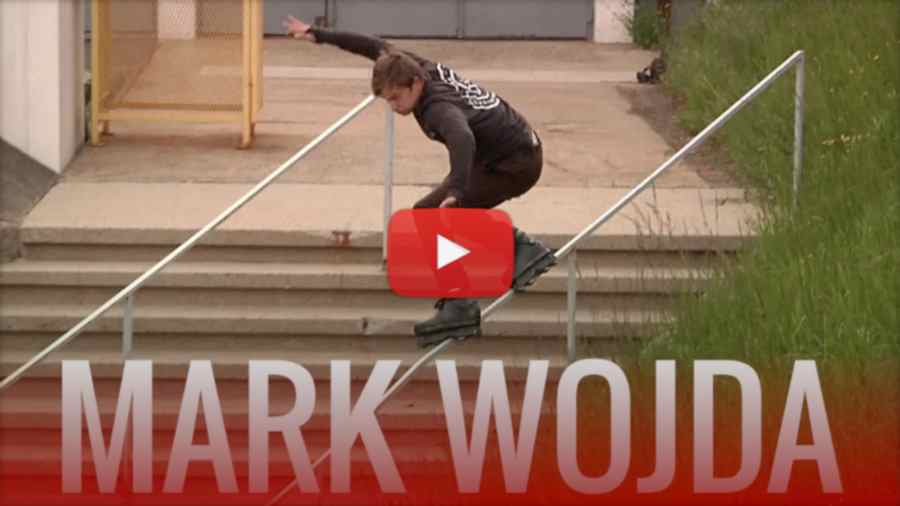 Better Than Never, featuring: Mark Wojda, Tadd Labozzetta, Rob Dargiewicz, Andrew Leverton, Julian Hinsch, and Homies. Full Video.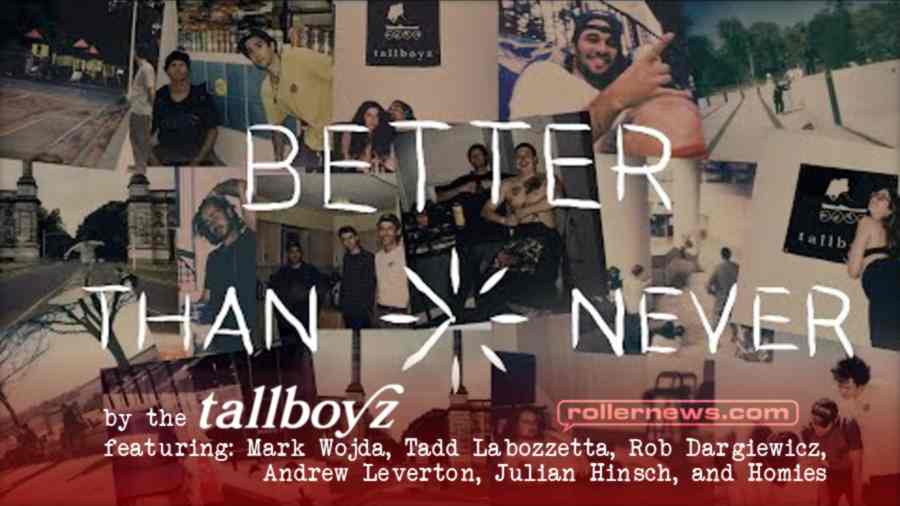 Created and filmed by Andrew Leverton and Dave Gunn. Shot mostly in 2021 in CT, PA, UT, FL, NH. Visit Tallboyzbladeteam.com.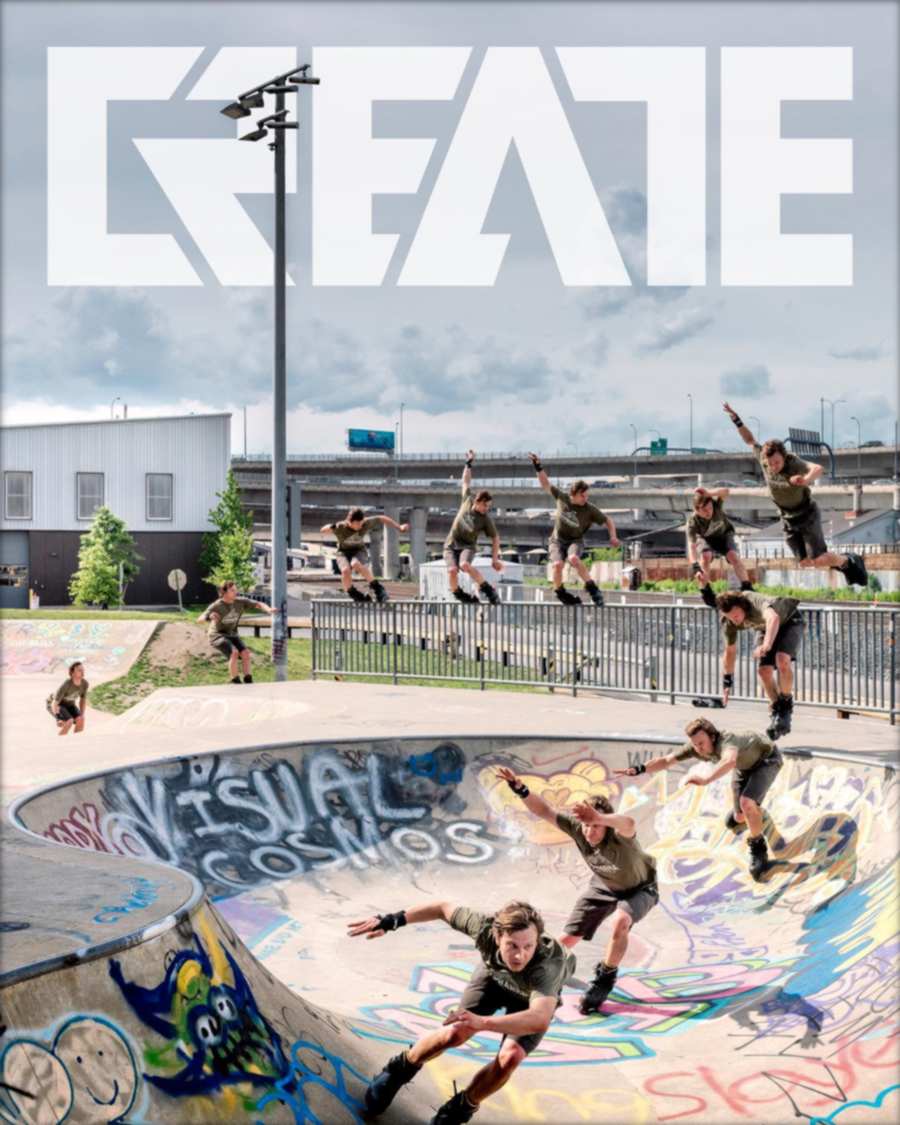 Photo: Brian Lewis (IG) - Visit brianlewis.photo & Createoriginals.com.