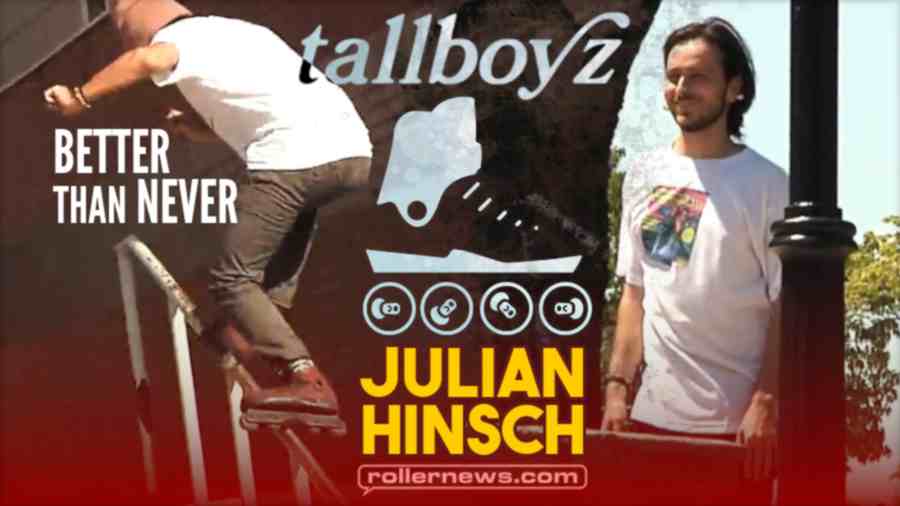 Julian Hinsch has been one of the most slept on bladers in the tri state area. Creativity mixed with that big gap energy. One of the youngest members in the crew, love to see what's next.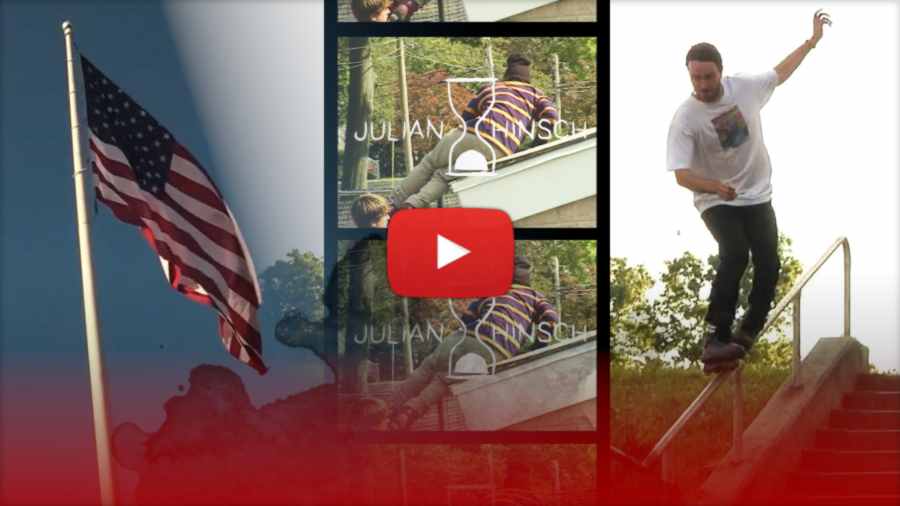 Better Than Never, featuring: Mark Wojda, Tadd Labozzetta, Rob Dargiewicz, Andrew Leverton, Julian Hinsch, and Homies. Full Video.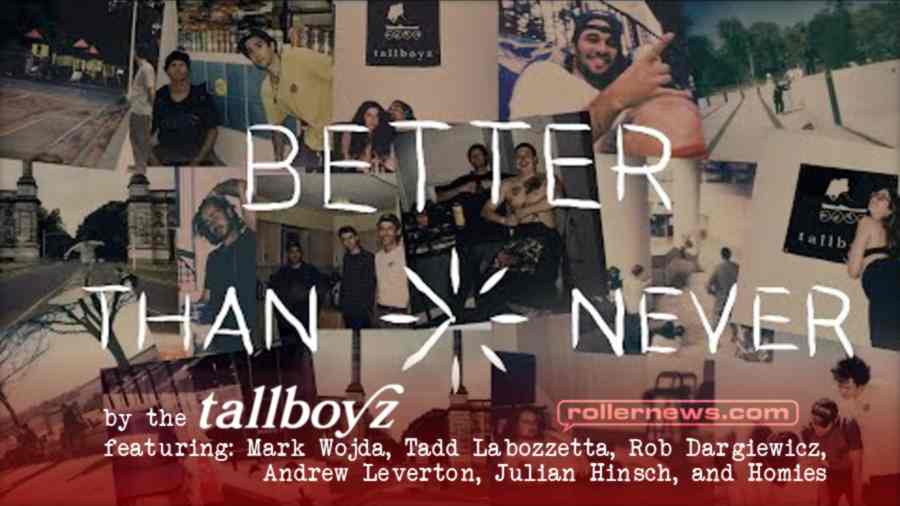 Created and filmed by Andrew Leverton and Dave Gunn. Shot mostly in 2021 in CT, PA, UT, FL, NH. Visit Tallboyzbladeteam.com.