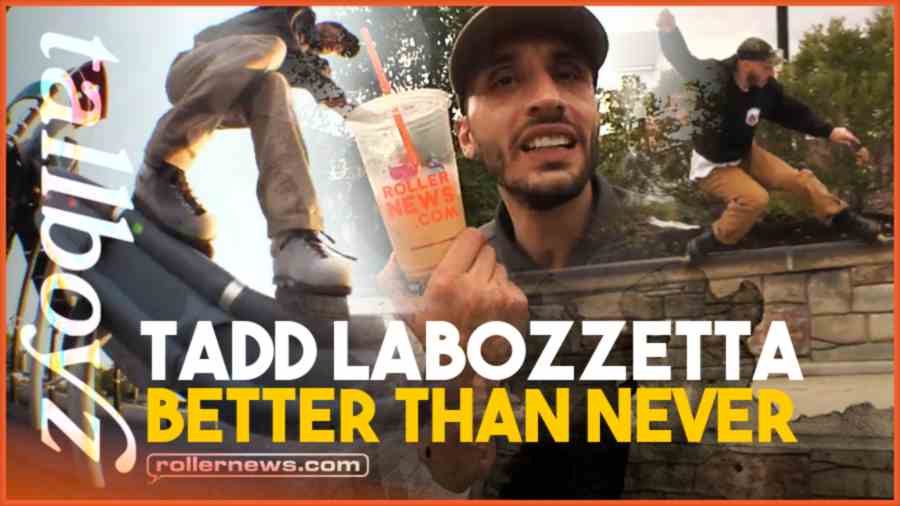 Tadd Labozzetta - after a long stint as a NYC resident, Tadd has returned back to his home state of CT and quickly became a staple in the Tallboyz crew these last several years. Putting out impressive profiles year after year, Tadd's skating keeps aging like a fine wine incorporating big stunts, technical hammers, and impressive use of any skate spot. We are lucky to have him. Music: Luven Me by Nelly.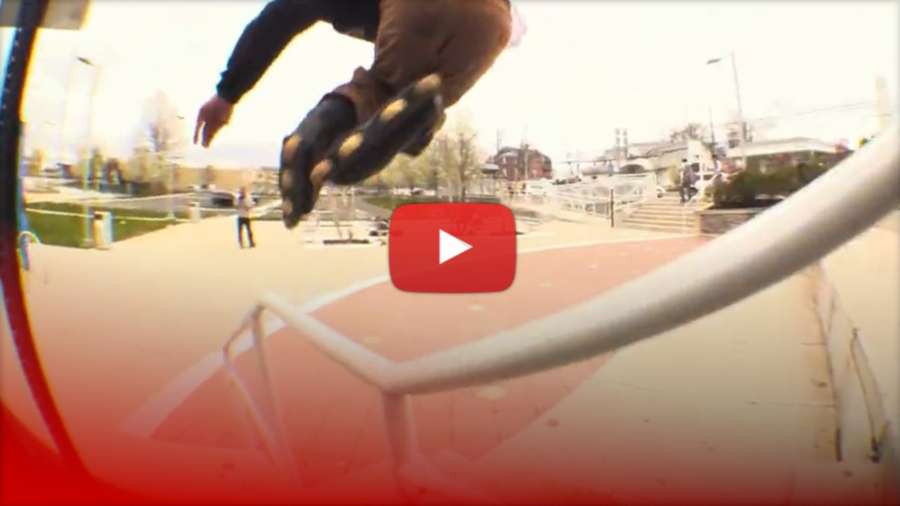 Better than Never, featuring: Mark Wojda, Tadd Labozzetta, Rob Dargiewicz, Andrew Leverton, Julian Hinsch, and Homies. Full Video.

Created and filmed by Andrew Leverton and Dave Gunn. Shot mostly in 2021 in CT, PA, UT, FL, NH. Visit Tallboyzbladeteam.com.