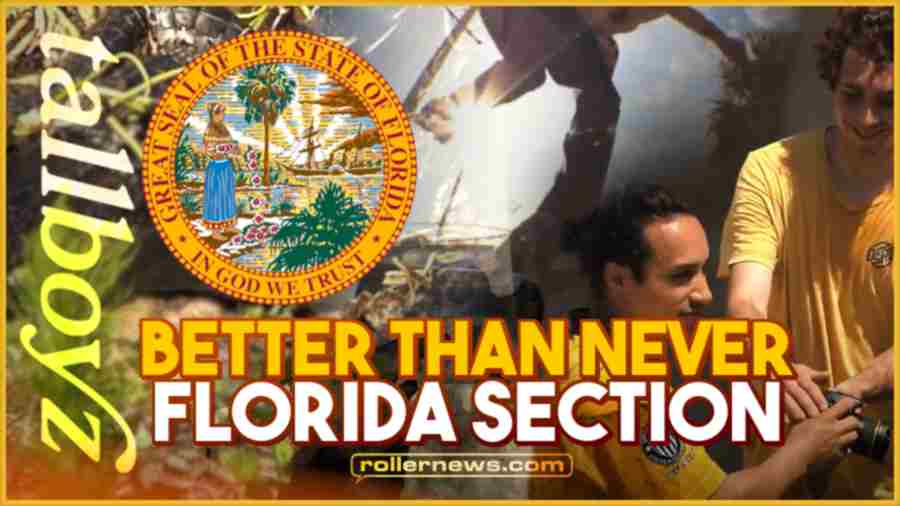 5 days in Gainesville, Fort Myers, & Tampa. Featuring Dave Gunn, Andrew Leverton, Pete Kovacs, Ian Hutchinson, Brendan Brown, Bryan Kurkimilis, and Dustin Locy.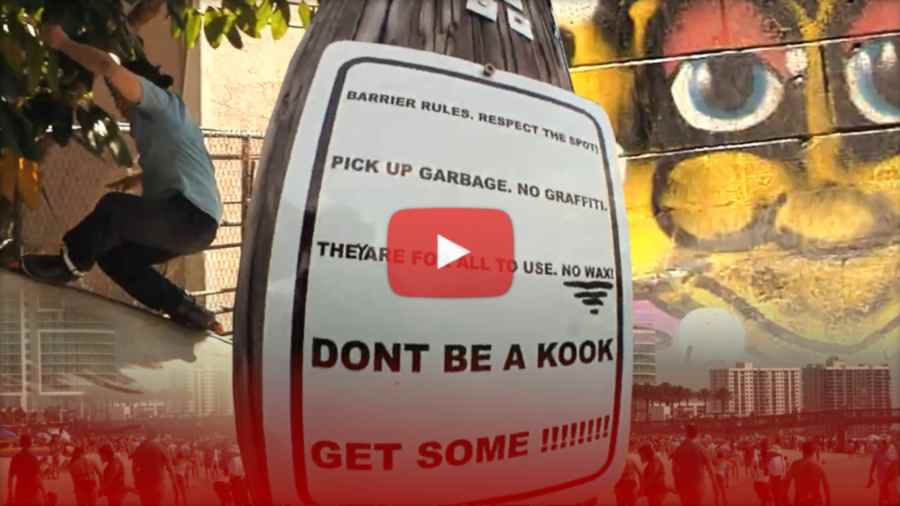 Better than Never, featuring: Mark Wojda, Tadd Labozzetta, Rob Dargiewicz, Andrew Leverton, Julian Hinsch, and Homies. Full Video.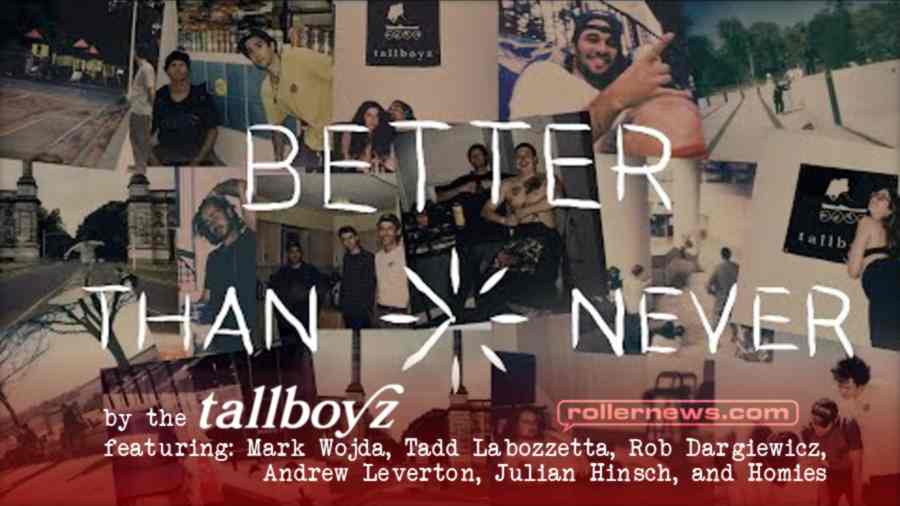 Created and filmed by Andrew Leverton and Dave Gunn. Shot mostly in 2021 in CT, PA, UT, FL, NH. Visit Tallboyzbladeteam.com.