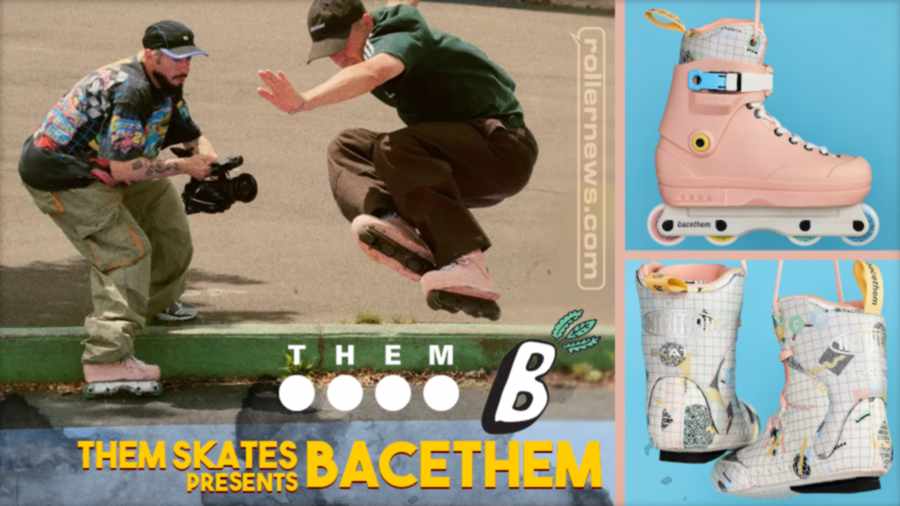 Them Skates collaboration skate with bacemint. The BACETHEM 909 comes in our fresh new bubble mint color way! Complete with throwback 90's inspired graphic patterned Intuition liners and just the right touch of color accents on the buckles and cuff bolts.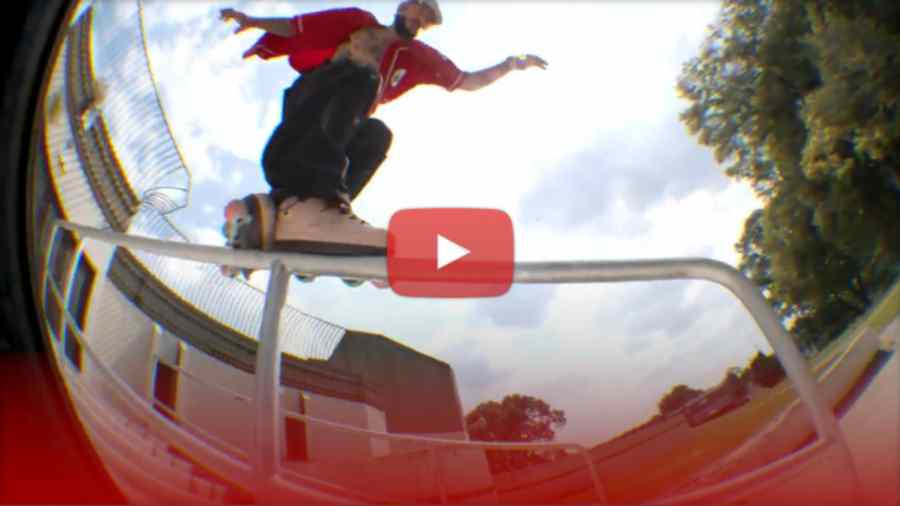 Co-designed by the Kelso Brothers, Jon Julio, & Mike Mcmullen. 909 Shell and Them Street Frame molds designed by Kyle Sola and Jon Julio.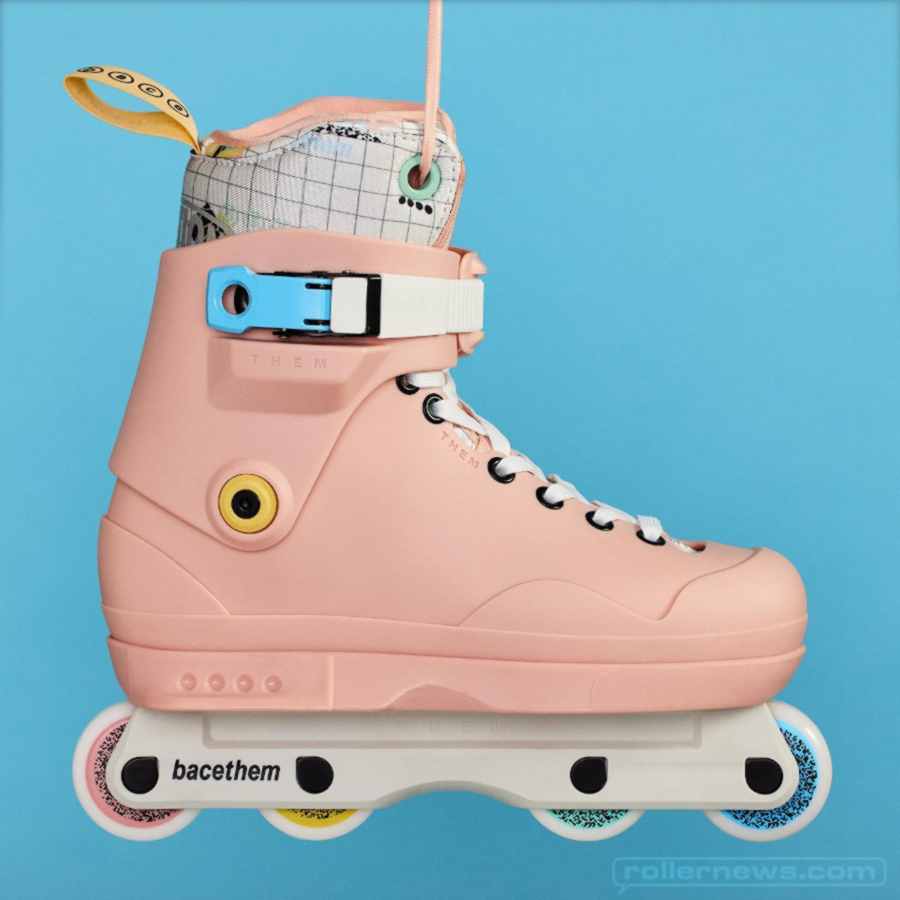 The BACETHEM 909 debuts our all new size range. 2 new shells: XS/S 7-7.5 259mm interior shell length & SM/M 9-9.5 289mm interior shell length. Custom Intuition Liner design - Form fitted to our 909 shells. Ships late August 2023. Visit Themgoods.com.