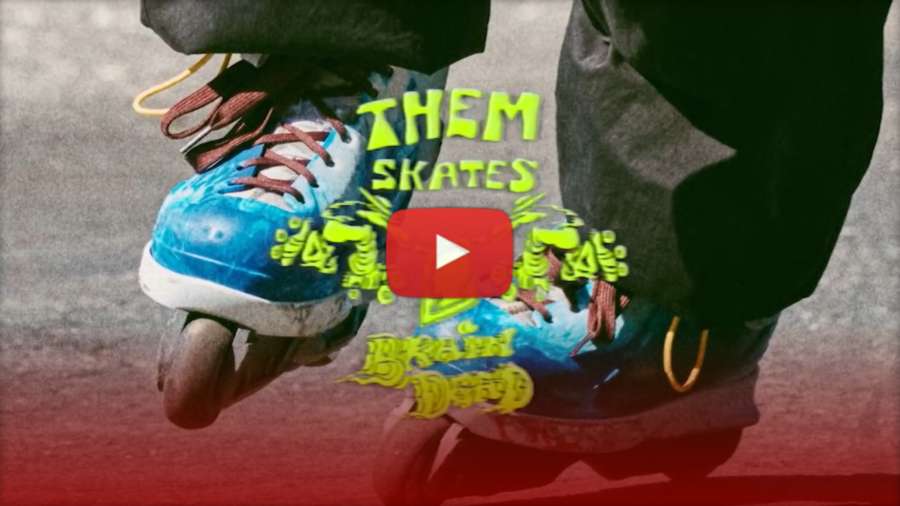 Starring: Sean Darst, Alex Broskow, Sean Kelso, Kayla Dizon, Jon Julio, Patrick Ridder, Parker Richardson, & Marius Gaile. Edited by Gregory Preston. Filmed by Gregory Preston, Taylor Kobryn, Ivan Narez. Special Thanks to Jon Julio & Kyle Ng for making this happen.
Music by: Antiheros - Tu Sufrimiento, Duster - Echo, Bravo, & options - Could have been, Timecop - Smooth Criminals, Martin Dupont - Take a Look, Peeled - Tu Sufrimiento (cover), Don Martin Three - Transitor.
Brain Dead x Them Skates
We are ecstatic to announce the release of our latest collaboration with independently owned and operated Them Skates. Founded by legendary inline skater Jon Julio, Them Skates is as core as it gets. After winning the National Championship in 1996, Jon Julio has lived a life dedicated to the art of inline skating. From street to vert and everything in between, Them Skates represents what it means to be truly independent in today's skate market.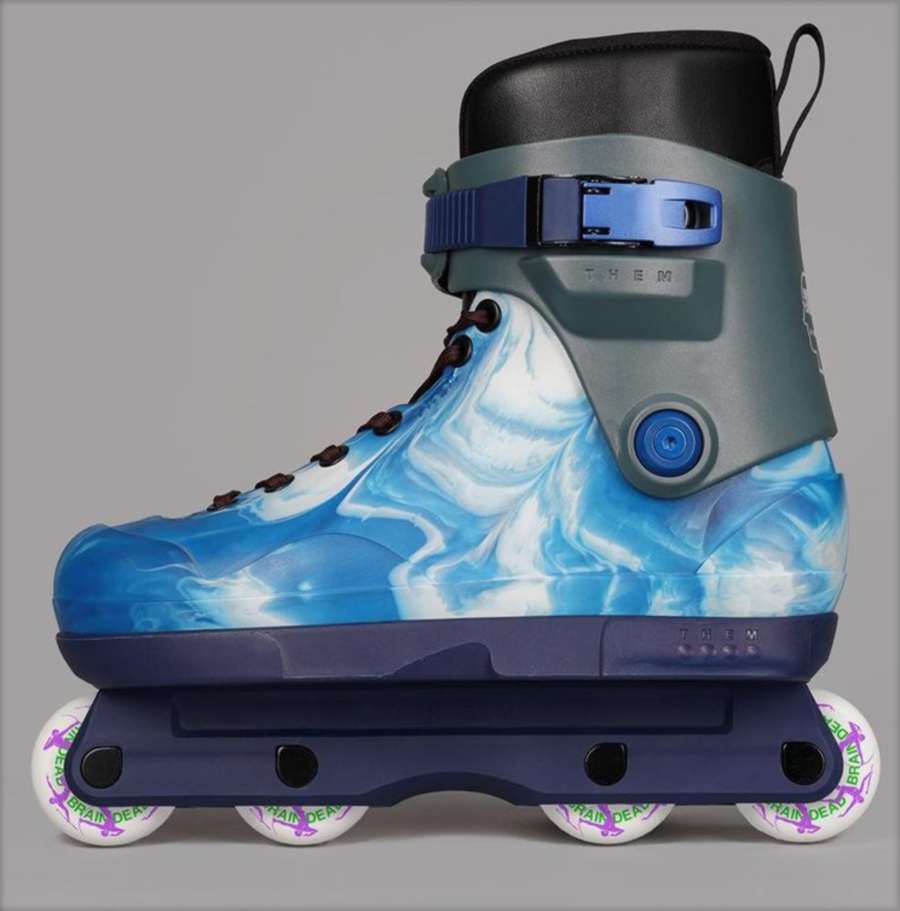 Based in Santa Ana, California, Them Skates has never faltered in their dedication to their beloved pastime. With our founder Kyle Ng being a fanatical skater and good friend of Jon's, this collaboration is truly the melding of two companies whose DNA is inherently intertwined. Not only will the our collaborative line with Them Skates feature custom skates and a full collection of apparel, but we have joined forces to create a new team video featuring THEM's eclectic group of international skaters. The Brain Dead x Them Skates collection will retail for $65-300 and be released Tuesday, August 31st at 10 AM PST online at wearebraindead.com as well as in store at Brain Dead Studios and Them Skates's Santa Ana store. Visit Wearebraindead.com.