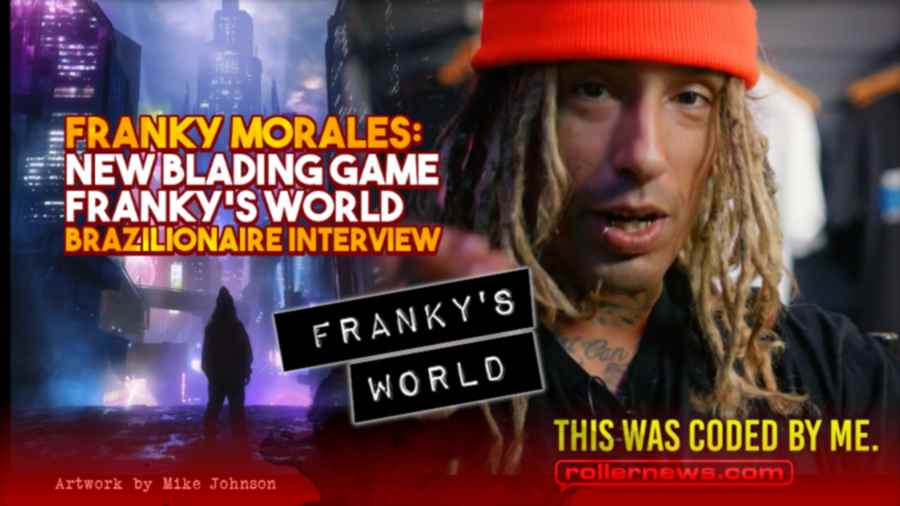 Franky Morales is one of the most iconic skaters of all time. I remember playing him in a video game when I was a teenager. It's crazy to think that now we're friends and have been able to film / skate together several times throughout the years. This is the first part of a longer interview I recently did with him. New clips coming soon! - Brazilionaire.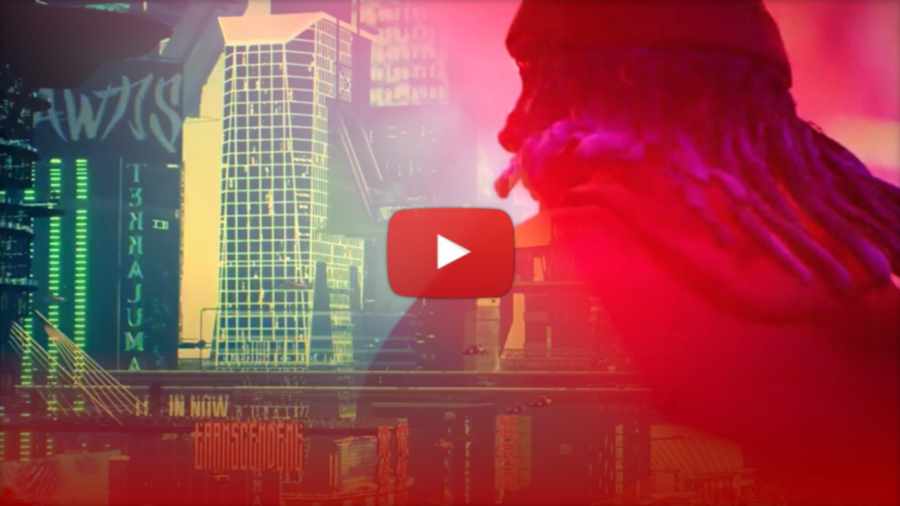 Previously: FRANKY'S WORLD - The Lost City (PS5) TRAILER - Franky Morales x Ulysse Prom.
Notes: By Blueprint coding, Franky Morales is probably speaking about the Blueprint Visual Scripting system in Unreal Engine ; which is "a complete gameplay scripting system based on the concept of using a node-based interface to create gameplay elements from within Unreal Editor. As with many common scripting languages, it is used to define object-oriented (OO) classes or objects in the engine".
Franky Morales is working with Ulysse Prom on the game. Ulysse did a lof of kitbashing on Unreal Engine. Kitbashing is about using bought 3d models, to quickly create / prototype more complex environnement. Like using various buildings, roads, assets to quickly create a city ; it's quite common in the gaming industry or even in movies to create storyboards, demos more effienciently.
Brazilionaire released another video featuring a fellow Rollerblader: Matt Ardine: Everything Everywhere All At Once, Childish Gambino and Rollerblading (Youtube Link).