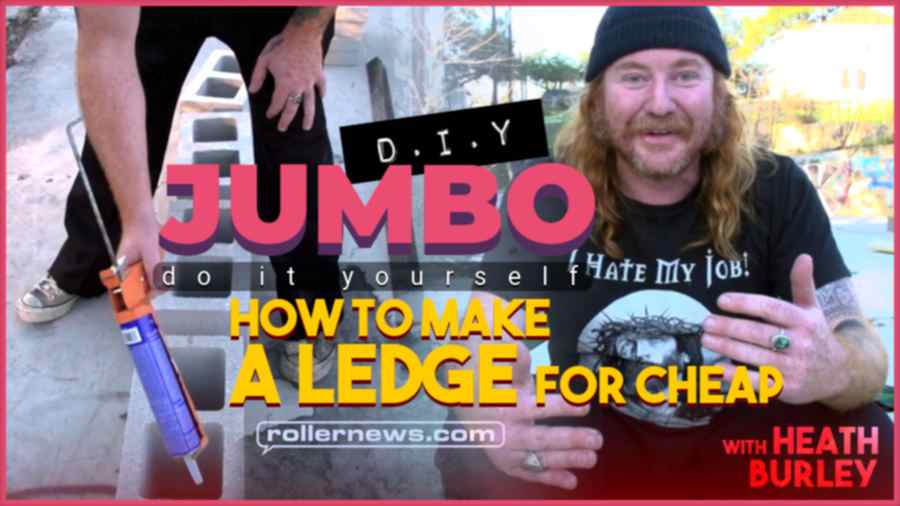 In this video Heath Burley shows us how to make a basic cinder block ledge with angle iron. It requires only one tool, a caulk gun. That's it.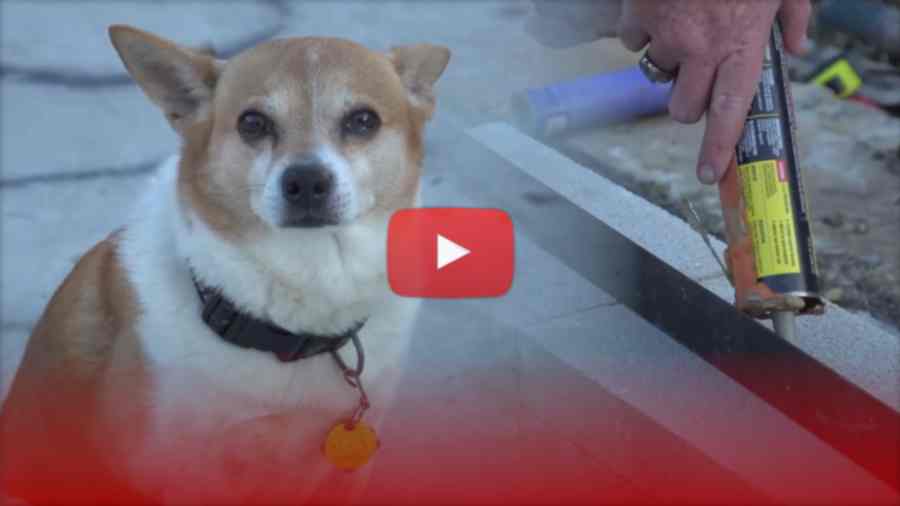 Materials needed
8" x 8" cinder blocks (the amount varies by how long/tall you want it to be)
8" x 8" cinder block caps
Angle iron
Caulk gun
liquid nails construction adhesive
Loctite PL 3x construction adhesive
spray laquer/clear enamel (optional)
Editor's note: "I completely botched the filming of skating and most of the good tricks Heath Burley did were lost… My bad dude… But… At least we got something!" - Cody Sanders.