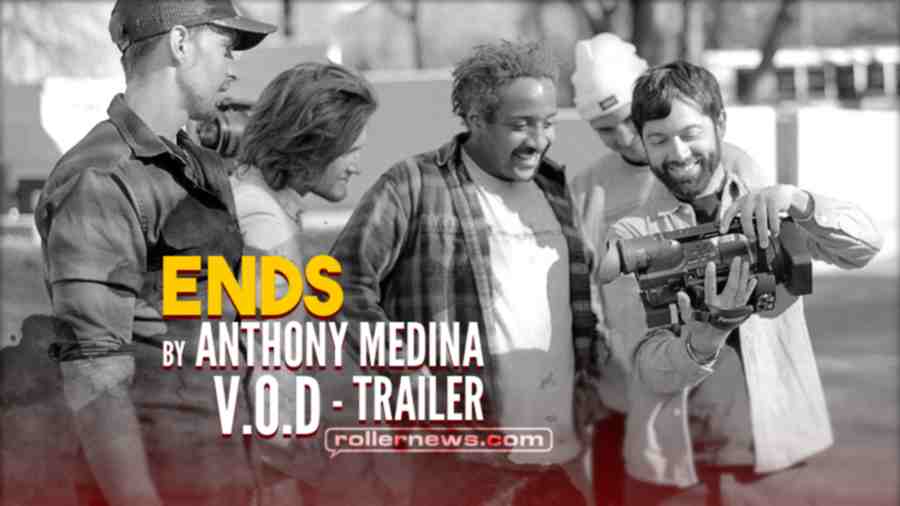 Following CANDY it felt only right to run it back. After the outpouring of love and positive feedback we received, we figured it only made sense to do it again. The filming for this video started out the same but with some big injuries occurring, others stepped up to fill the void. Though the cast in this video changed, the crew remains.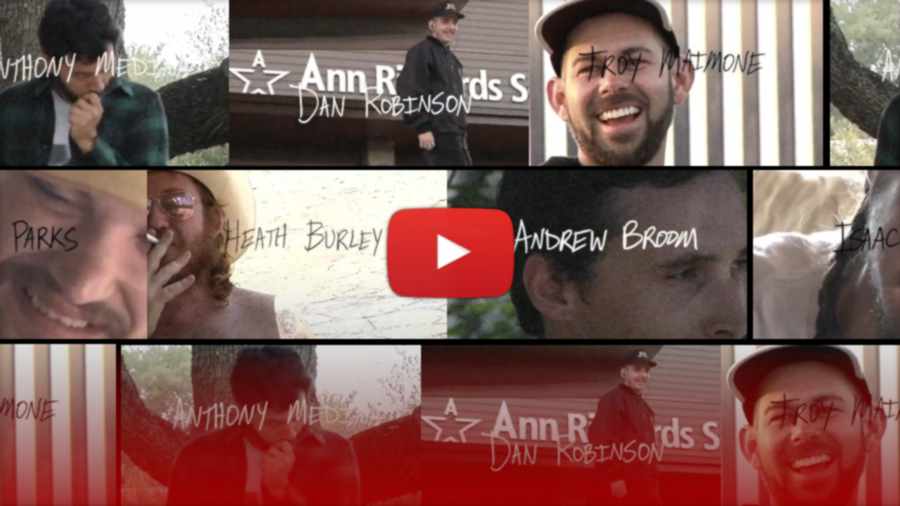 Others have said it to me and I thought it myself prior, this video feels different than others I have made. Knowing this would be my last video, I wanted to show more of the fun side of our crew and just have more fun with it overall. Though this is the last full length video I want to make, it doesn't mean I/we will stop producing content so don't expect us to go anywhere.

ends clocks in at 45 minutes with full sections from: Andrew Broom, Heath Burley, Dan Robinson, Isaac Parks, Timona Kasue, Troy Maimone, Brandon Bobadilla, Mick Casals and myself. All proceeds will be split evenly amongst those featured in the video. We hope you enjoy our work. - Anthony Medina.
You can purchase the video on Sellfy ($15). Mick Casals is also selling a photo-book, shot entirely on film, over at Mickcasals.com ($30). This is a very limited run so be sure to snag one quick. Throughout the pages are QR Codes with accompanying video of broll, falls and tricks from the photos.