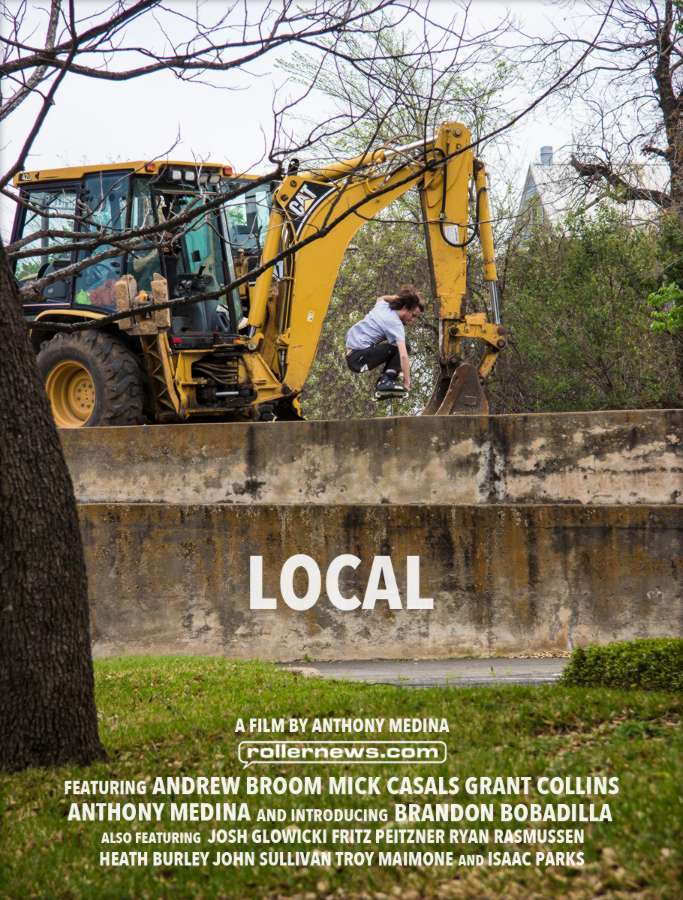 "LOCAL is a short Texas blading film spanning the last 9-10 months. LOCAL features myself, Grant Collins, Andrew Broom, Mick Casals, Brandon Bobadilla, and a handful of other homies". - Anthony Medina.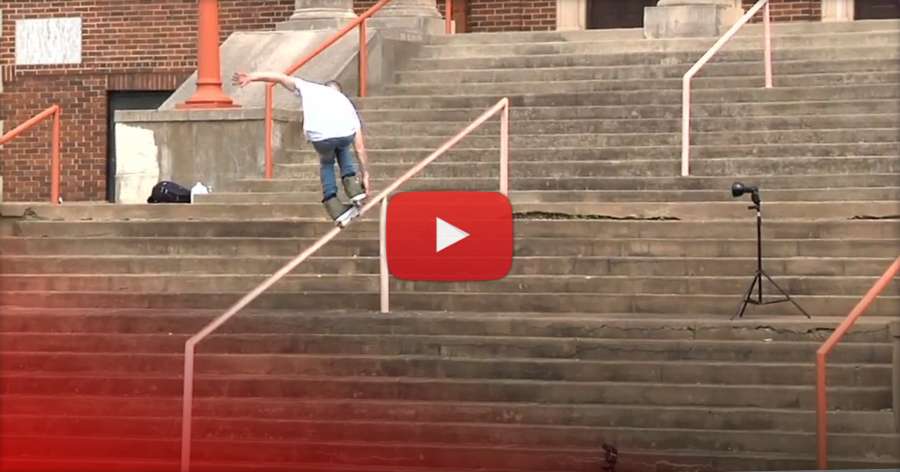 Filmed and edited by Anthony Medina. Additional Filming: Andrew Broom, Brandon Bobadilla, Cody Sanders. Photography: Joseph Gammill.
Songs: Intro: Sam Cooke - Nothing Can Change This Love, Ant Medina/Grant Collins: Tyler, The Creator - Okra, Dallitude: Moow - Honey Brandon, Bobadilla: Boyscott - Marco Polo, Andrew Broom: Czarface & MF Doom - Bomb Thrown, Mick Casals: Levitation Room - Strangers Of Our Time, Outro: Allah-Las - Fish On The Sand.