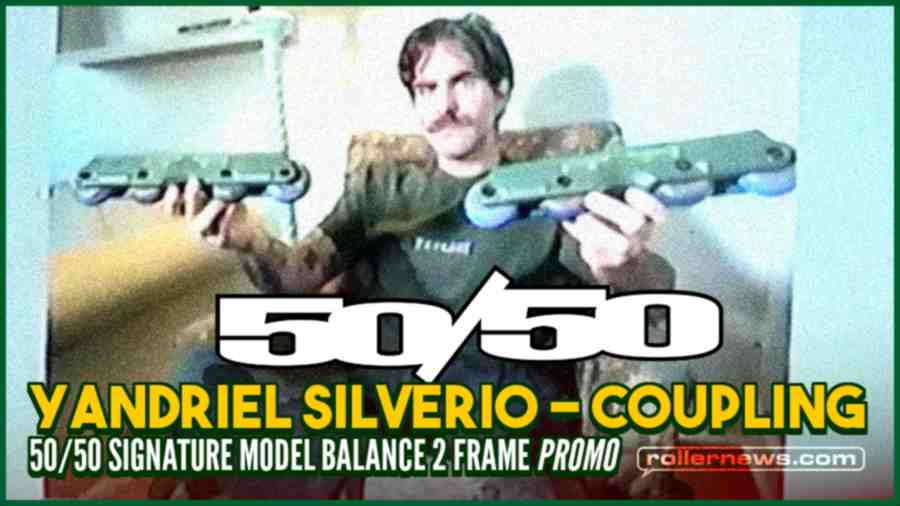 Introducing the Yandriel Silverio Signature Model Balance 2 Frame. We're thrilled to add Yandriel to the pro team after years impressing us all as an Am. He also has the best mustache in the game. Yandriel's Balance 2 frame is dark green with black axles and a 2 color print designed by Clara Joyce.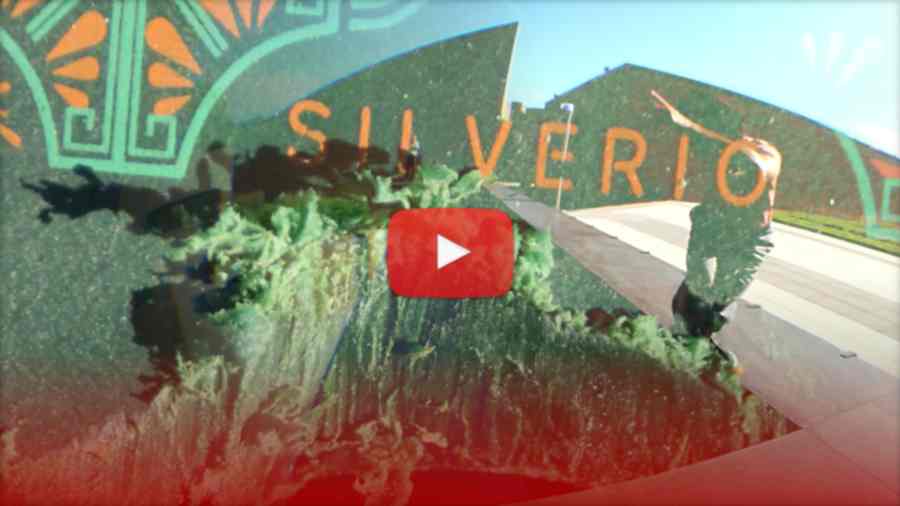 Filmed by: Dylan Kingsolver, Alec Heredia, Gabe Talamantes, Jared Reddrick, John Gantz Stefan Brandow, Hawke Trackler & Luis Sotelo. Edited by Yandriel Silverio.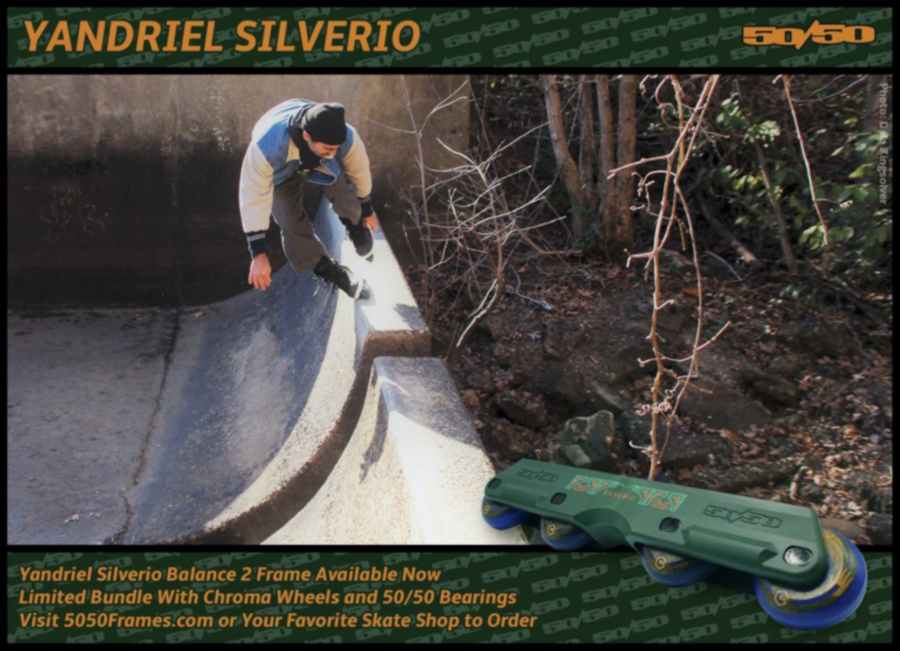 Photo: Dylan Kingsolver. Visit 5050frames.com.