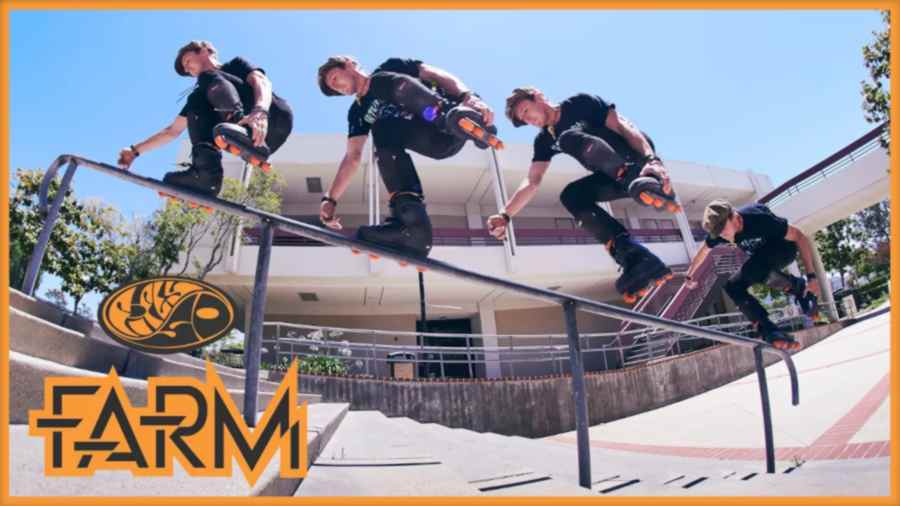 Chris Farmer Pro Model 50/50 Prime Frame. Filmed and edited by Daniel Scarano. Music: Love On My Brain - Jim Ford. Photo: Jonathan Labez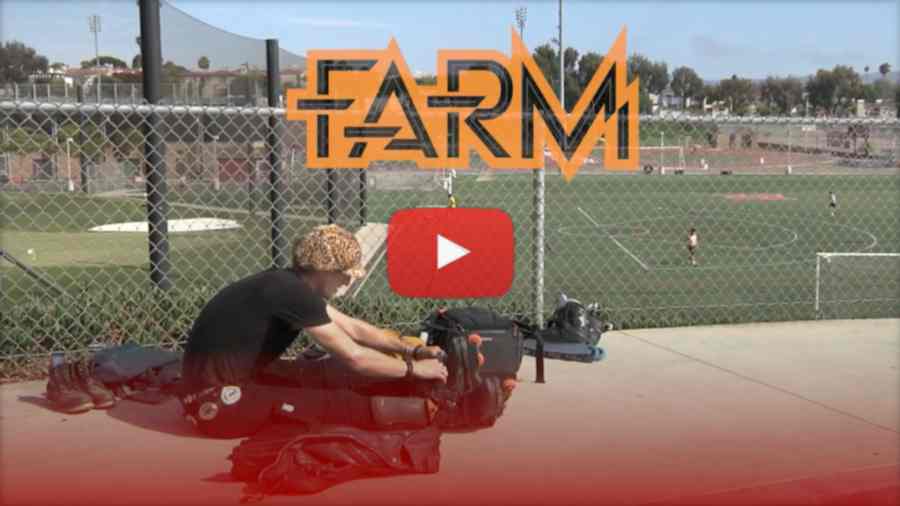 Introducing the Chris Farmer Signature Model Prime Frame. Chris rejoined the team in 2021 and has been a big part of our product development. He's also one of the greatest of all time.
Chris Prime frame is a dark charcoal wall with black axles and a limited burnt orange core. They look incredible with his new USD Sway, matching perfectly with the boot. We've also partnered with Red Eye Wheels to offer a limited amount of signature bundles compete with his 57mm wheel, ready to roll with 50/50 ABEC9 bearings. The bundle includes matching charcoal/ orange laces with custom packaging. Just add your own boot and you can skate like Chris. Whichever version you buy, and wherever you buy them from, Chris will receive a $10 royalty for each set of frame walls sold. Preorders start this Saturday, June 25th at 9am EST on our website and at your favorite skate shop. Frames are on the boat expected to ship late July. Thank you for supporting Chris, and thank you for blading.
Visit 5050frames.com.