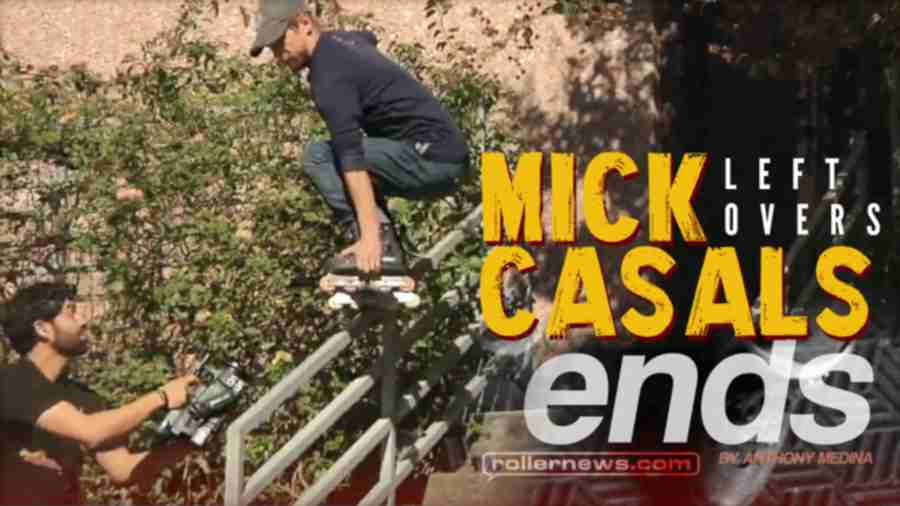 The title says it all. Mick's "leftovers". You can still support the crew and buy our full video here. All the proceeds are split between those featured in the flick. Thank you! - Anthony Medina.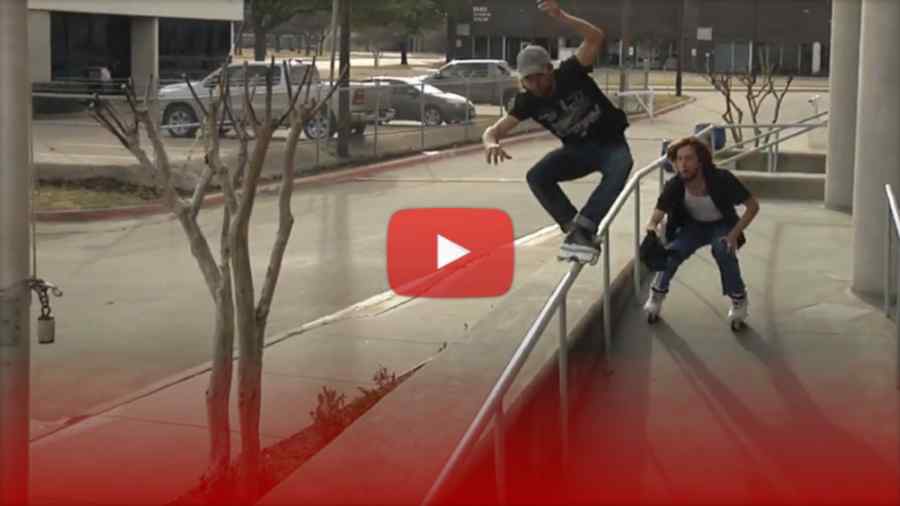 Previously: Ends (2022) - VOD by Anthony Medina - Trailer (Out Now).

ends clocks in at 45 minutes with full sections from: Andrew Broom, Heath Burley, Dan Robinson, Isaac Parks, Timona Kasue, Troy Maimone, Brandon Bobadilla, Mick Casals and Anthony Medina.