"We believe we are the heart and soul of the community. The city feels our energy. We see the city of Lagos differently and interact with it not just through skating but through a visual documentation."
Diamond In The Rough gives you a feeling of the rawness and perils of navigating Lagos, Nigeria - the West African "megacity" - through the eyes of an aggressive rollerblader, on tiny wheels.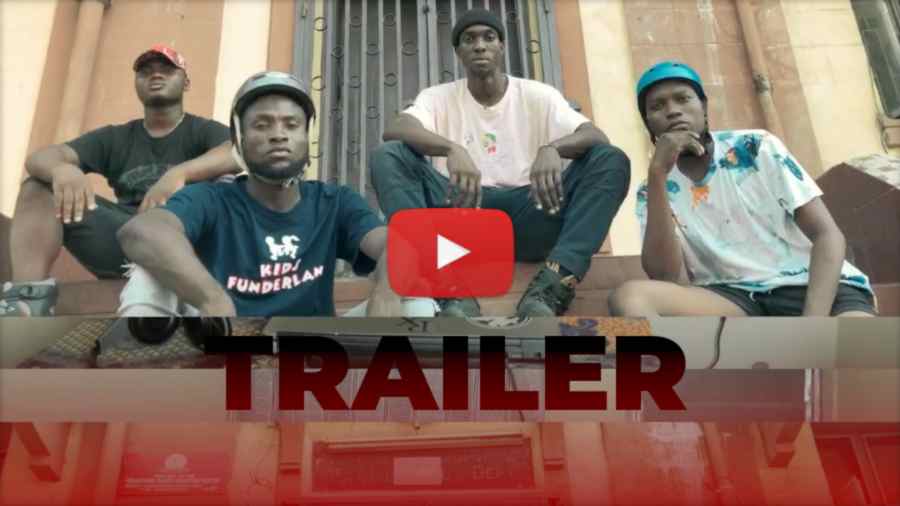 Lagos is as challenging an urban environment as one gets, with its own unique and extreme obstacles needed to navigate and survive. Indeed, it serves as a wealth of content and inspiration for a creative problem solver such as Daniel Ogbogu, an aggressive rollerblader and head of the Shinobi Blade Clan.
Daniel Ogbogu hacks street obstacles, scouts locations, and introduces new and old eyes to the sights of the city. From Marina to Agege, and places in between, Daniel documents the skills and growth of the Shinobi community and its extended family of rollerbladers, over a one year period (2021- 2022).
In Diamond In The Rough, Daniel and his cohorts, within all the chaos, use movement to express their soul. DIAMOND IN THE ROUGH (VOD) WILL BE READY FOR DIGITAL DOWNLOAD ON June 24, 2022.
Origin Story - Trailer 2
Daniel Ogbogu shares with us the highs and lows of trying to make Shinobi Blade Clan first VOD.