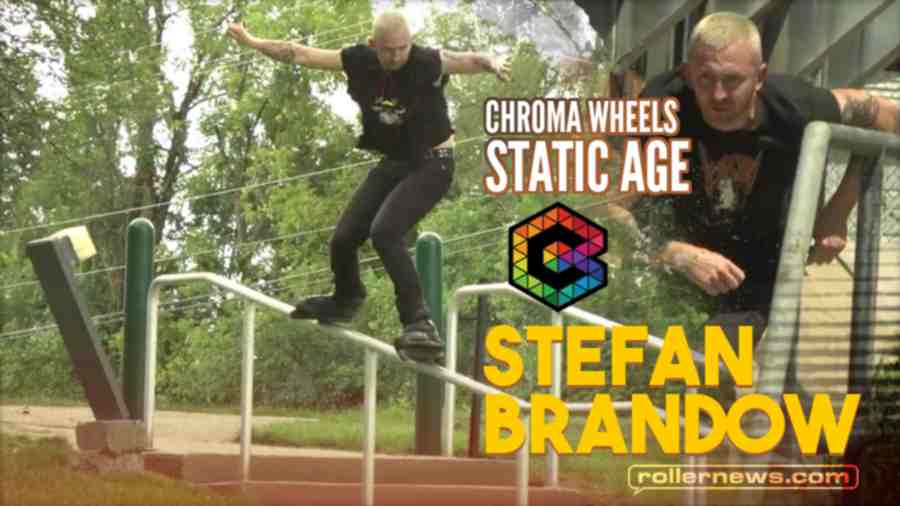 Main Camera: Hawke Trackler. Additional Filming: Brian Weis, Matt Lyon.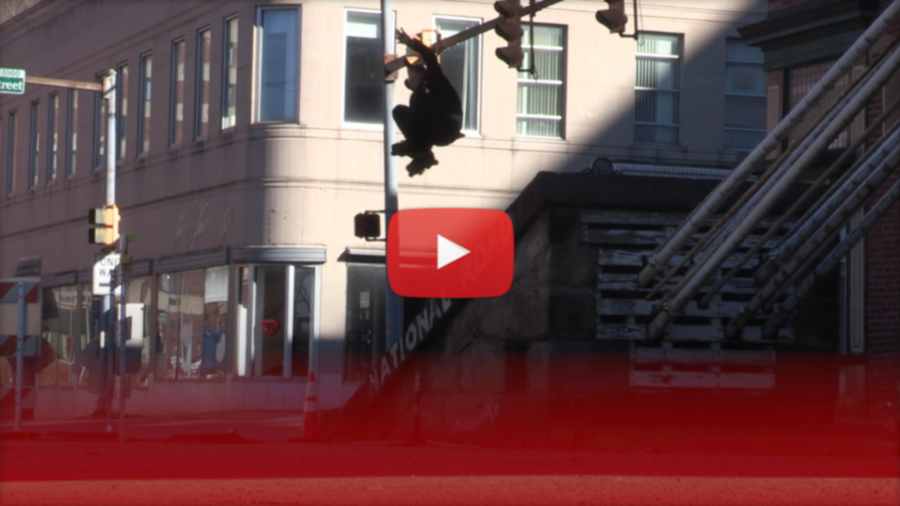 We're thrilled to announce our third signature wheel release for Stefan Brandow at 60mm and 90a. They feature a rounded profile and the perfect hardness for all around skating. Matching antirocker wheels and limited run t-shirt designed by Jeremy Beightol will also be available to finish off your setup. - Chroma Wheels.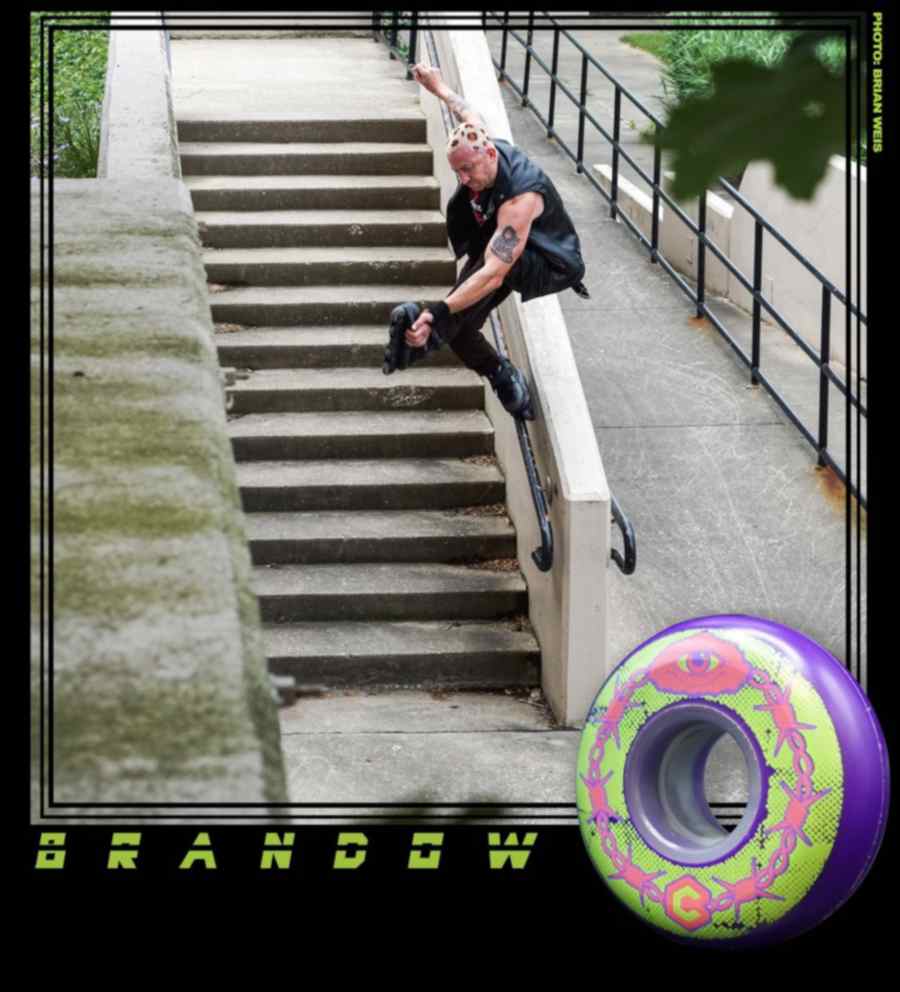 Visit Chromawheels.com.