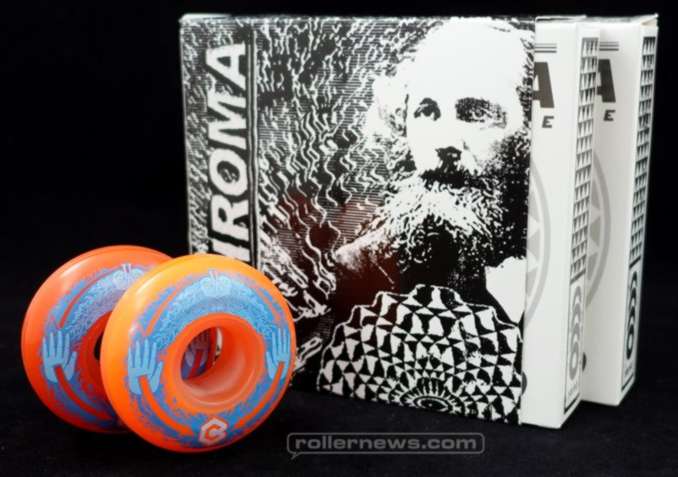 Chroma - Yandriel Silverio Wheels $90.00
Our second season begins with a signature wheel release for new team rider Yandriel Silverio. The wheels are 58mm and come bundled in a set of 8 with mixed hardnesses 4x 58mm/90a and 4x 58mm/92a. These wheels are a rounded bullet profile, great for skating flat on low profile frames or for added control on any antirocker setup.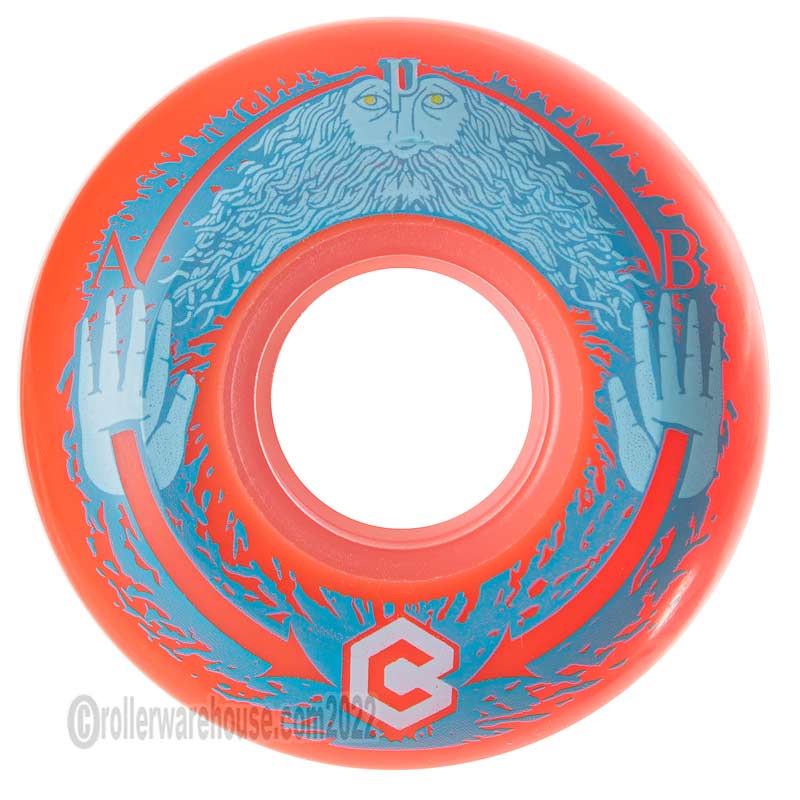 Photo: rollerwarehouse.com
Each set of 8 wheels includes:
4x 58mm 90a
4x 58mm 92a
Custom packaging
matching sticker sheets.
Yandriel gets a $6 royalty on each bundle sold, regardless if you buy from us or a shop.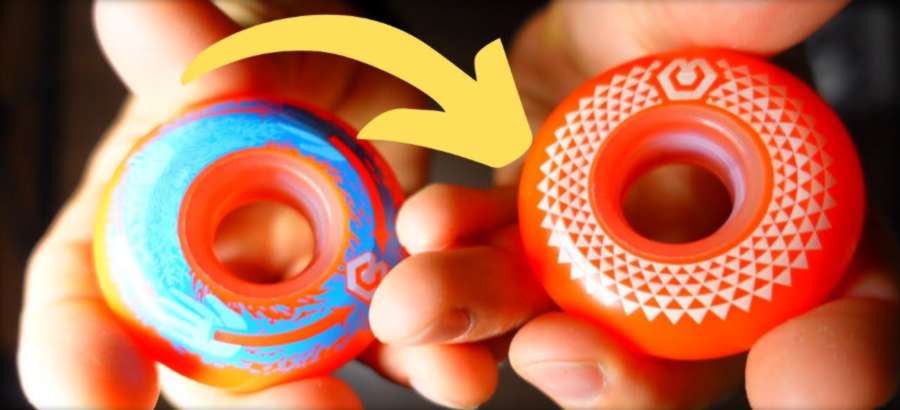 Video: Yandriel Silverio Chroma Pro Wheel - Unboxing & First Look - PLAY