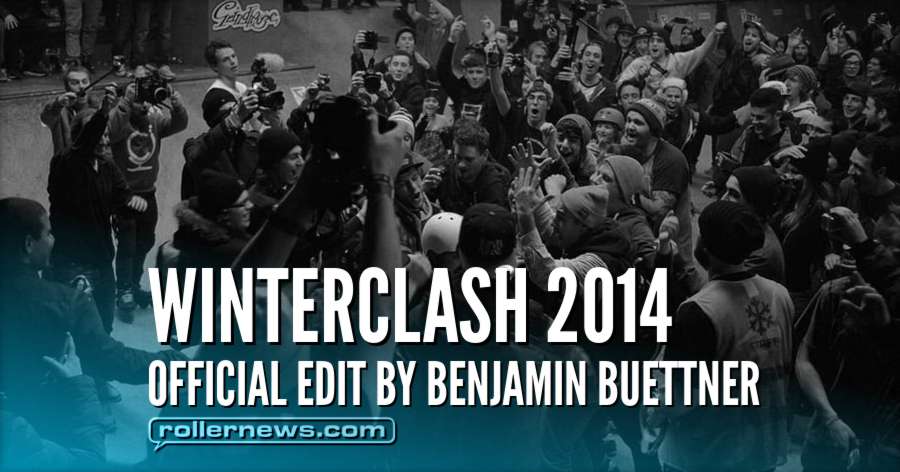 Winterclash is not a sport event and it's not about rankings, how you look like or who you are. Winterclash is about every single person that travels from all over the world to enjoy a weekend on wheels and celebrate what we all love the most: Blading.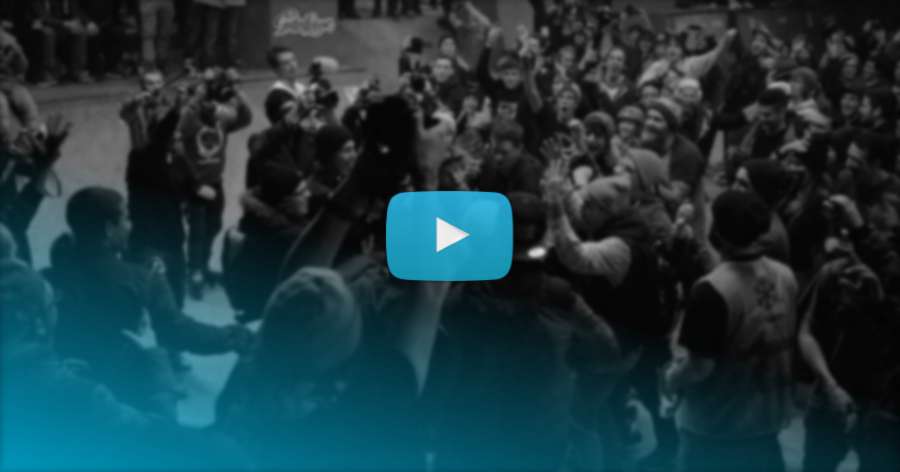 Music: "Foe to Friend" by Kashmir.
Thanks for 10 years Winterclash. We will see you next year! Camera: Peter Bender, Maciej Tomków, Benjamin Büttner. Cut & Color: Benjamin Büttner. Sound: André Klar.