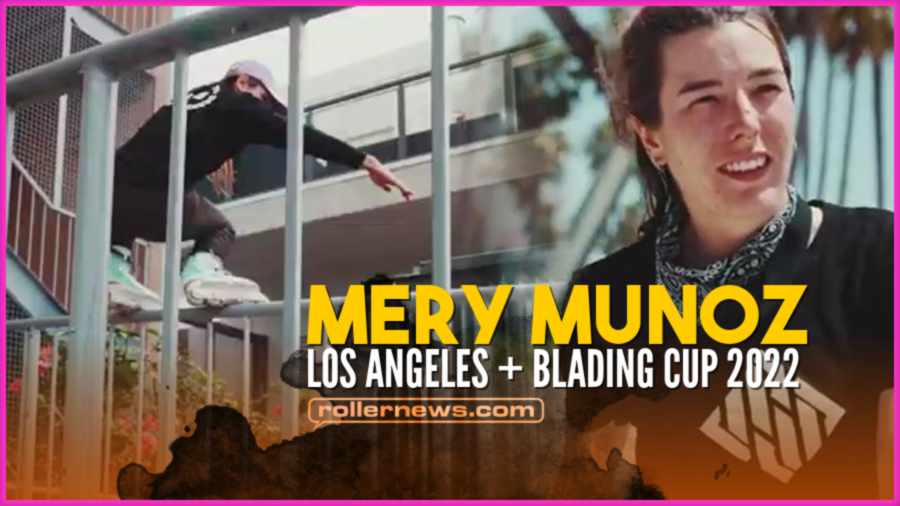 Mery Munoz in Los Angeles + clips at the The Blading Cup 2022 in Santa Ana, California. A video by Rafael Maldonado.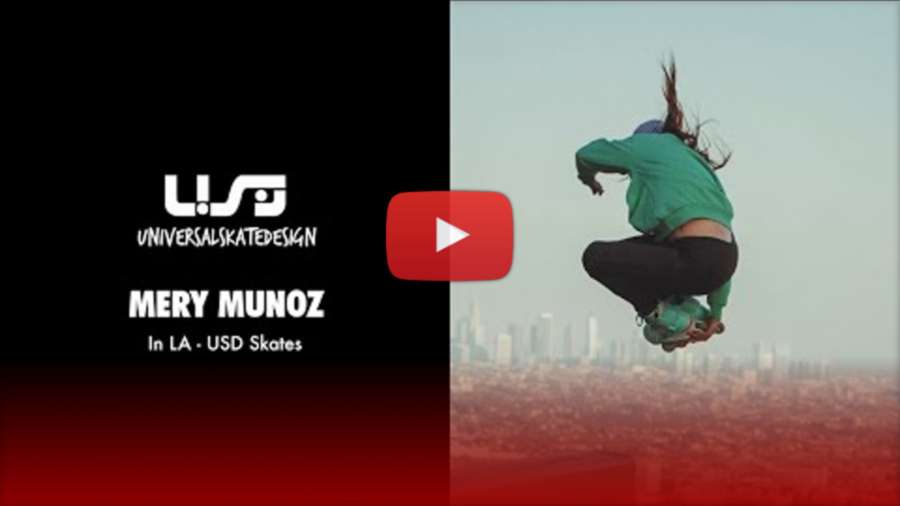 Congratulations to Mery for getting the 1st Place in Women Street Pro at Spring Blading Cup 2022 (Full Results).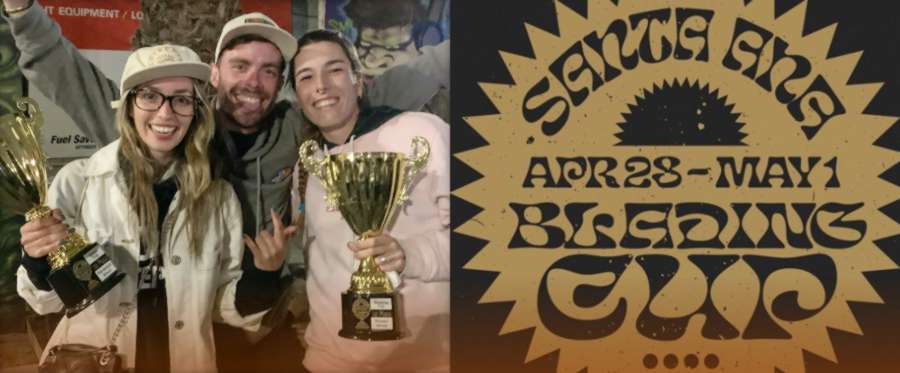 up: Barbara Luciano (1st place, Street Comp - ADVANCED QUAD) & Mery Munoz (1st place, Street Comp - WOMEN'S INLINE) - Photo.
Previously: Blading Cup 2022 by Olderblading - Video Edit.