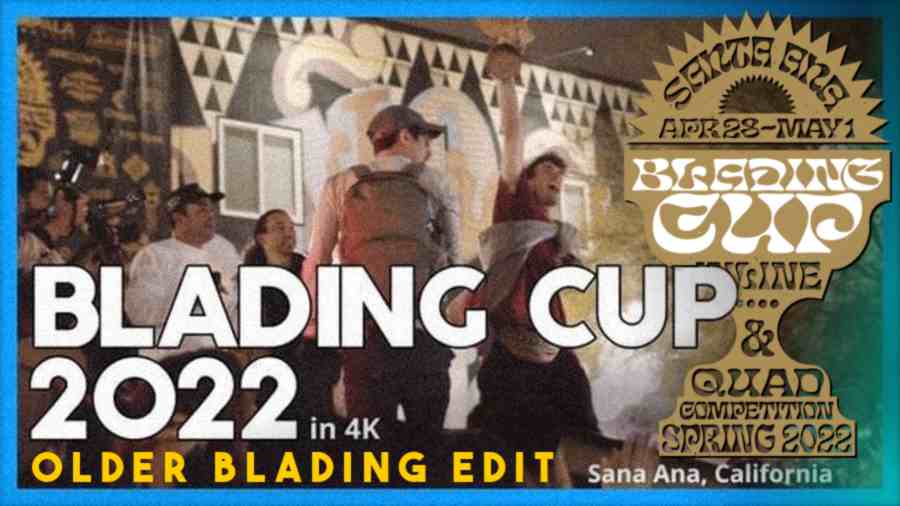 2022 Blading Cup Edit! 'nuff said. I did NOT use all of my footage from this fantastic event. I will be dropping some follow on edits in the coming weeks. Enjoy! - OlderBlading.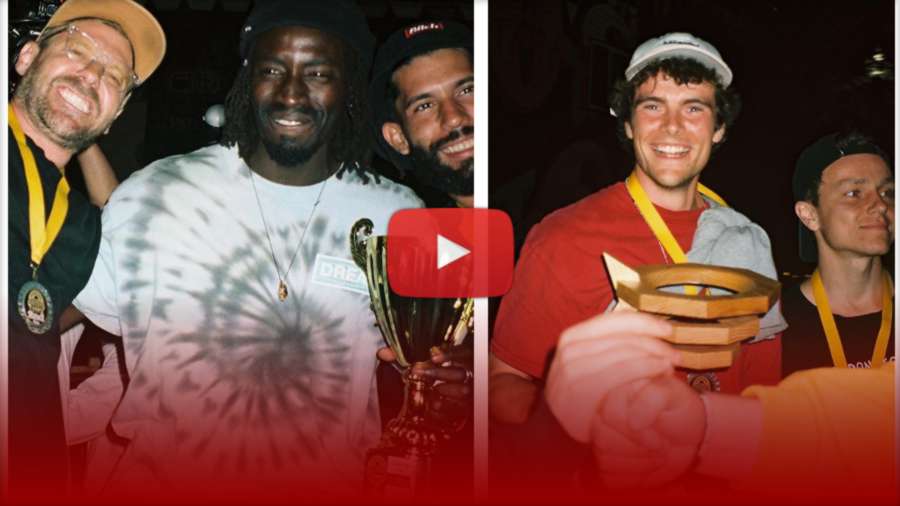 In order of skate appearance: Junkyu Park, Daniel Rosado, Ranier Piramide, Emilia Parejo, Michael Witzemann, Tais Colares, Colin Kelso, Byeolhui Choi, Chris Calkins, Philip Moore, Jon Julio, Becci Sotelo, Esel Choi, Diako Diaby, Daniela Salgado, Mike Torres, Mery Munoz, Alex Broskow, Jesus Rivera, Randy Spizer, Louis Zamora, Jeff Stockwell, Nils Jansons & Tomek Przybylik. Filmed on a Black Magic Pocket Cinema 4k, Rokinon 24mm T1.5 Cine DSX. Edited and Color Correction in Davinci Resolve Studio, Graphics in Adobe After Effects, Music from Epidemicsound.com.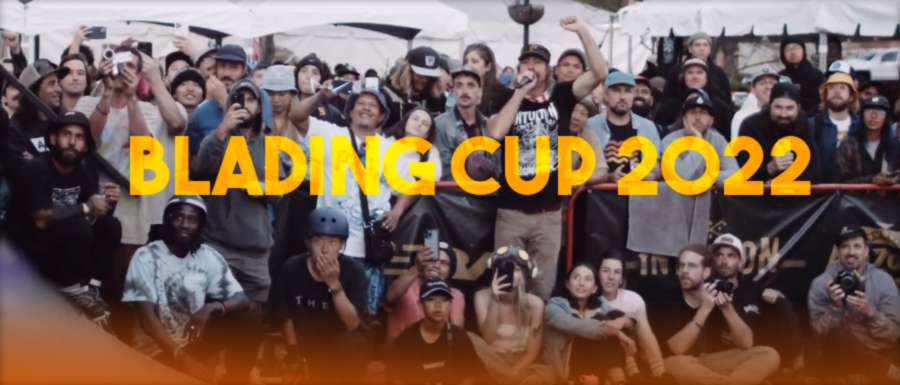 Blading Cup 2022 - Full Results. Photos: Yasmina.