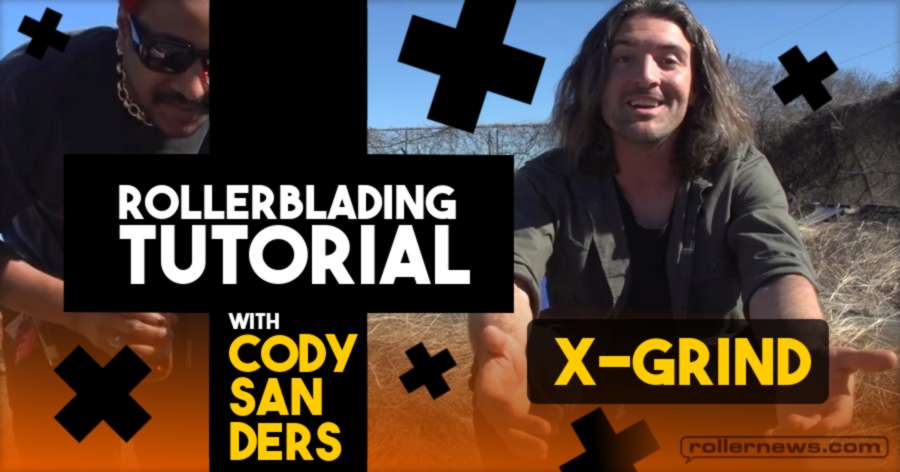 For people that don't want the banter, the actual tutorial starts at 5:00. I found out the hard way that I'm not nearly as good at X-grinds as I thought I was, haha. This one was fun to make, I had all my friends at the session with me. But it's definitely hard to think critically about tricks whenever everyone at the session is messing with you.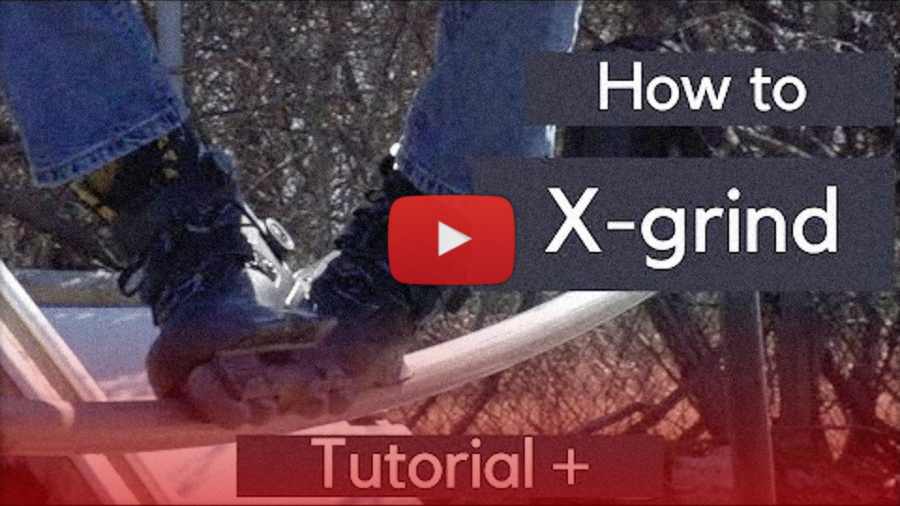 I tried my best. As usual, the points I delivered don't encompass the full scope of "X-grinds," but I think it's more than anything that's been put out prior sooo… Good enough! I thought that I had gotten all of the versions of x-grinds on film, but as I went back and re-watched the footage, a lot of the ones that were landed weren't good examples of the trick.
I want these videos to put the best foot forward (no pun intended), to really show what the trick should look like when done well. Since I had all the boys with me, we just started sessioning normally. A lot of the clips we had, we didn't slide the whole ledge, we landed a little neutral, etc… So I thought to myself, "alright, no problem. There's an easy looking ledge down the street, I can just ask Caleb to help me re-film it". Well… As easy as that spot looks, there's giant cracks on the ground, you can only approach it from one direction (the hard direction, for me) and it was an absolute disaster..
So I'm sticking with the box footage! Haha! But, all of that aside, as I say in the video, we can't get it right all the time. So cut my actual physical ability some slack on this one, I'm just working with what I've got. I hope you are too! Thanks for watching. Love y'all. - Cody Sanders.