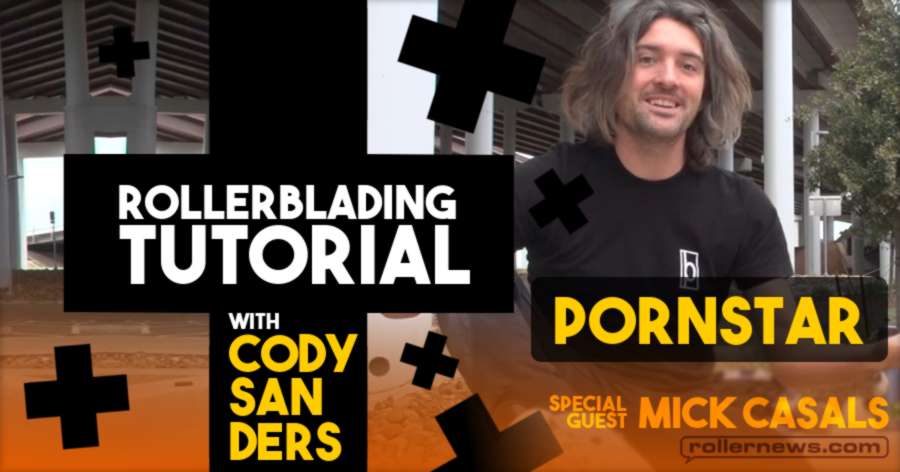 It is waaay too cold to be outside, but we're out here. Also, it turns out that trying to record audio under a very loud overpass wasn't the best idea, haha. This is a short one, not too many steps to this trick. I still think it's important to go over though.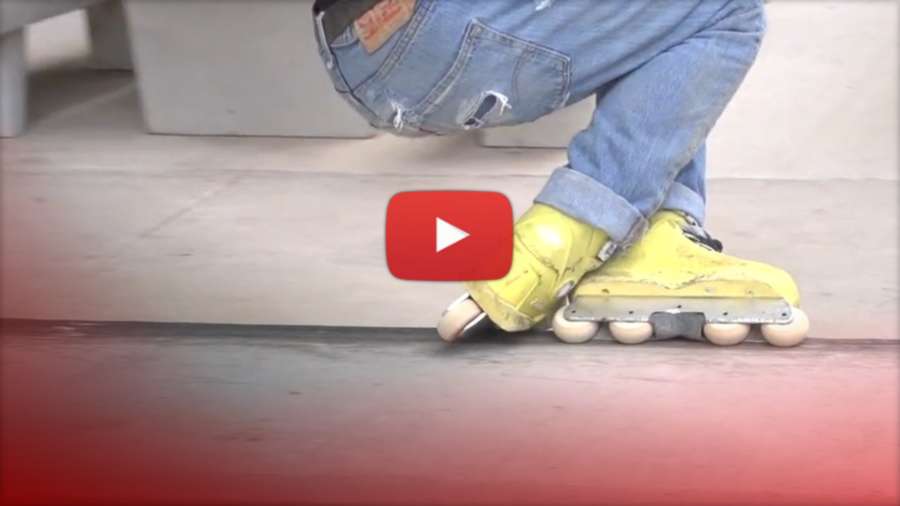 I stress the importance of non-dominant foot placement in the video. On average, I've noticed most backwards grinding pornstars are locked perfectly. They have to be locked perfectly or else you'll stick. The forwards versions can be done pretty lazily. While doing the forwards versions, the back foot can be all over the top of the ledge, sliding all over the place with no clearly defined position.
I think consistency is important. I think if we're going to spend this much time doing something, we should give it the respect of thought and effort. Thank you to Mick Casals for being the talent and to Anthony Medina for sending me a very sick sidewalk example. As I said at the beginning of the video, if you've watched any of the other ones, commented, sent any messages to me, etc.. Thank you. It may not seem like much, but I'm always so surprised to see the amount of love that is shown from our community. Y'all are rad. - Cody Sanders.