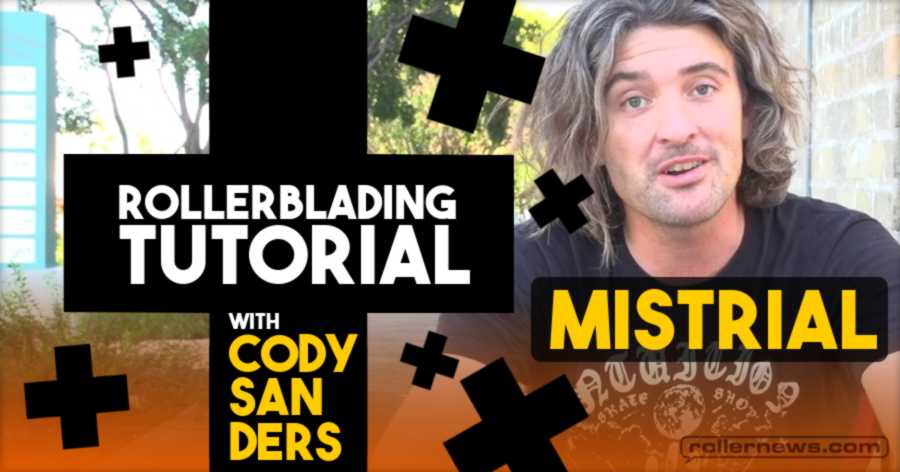 Took a bit of a break, but decided to give this project another shot. It's Halloween and I couldn't get any of the boys out of the house to help me with this one… And boy, did I need some help. I'm decently bad at mistrials, but I tried my best for this one. I realized after watching what I'd recorded that I'm not really giving too many real pointers on the actual trick itself. I honestly think that that's fine.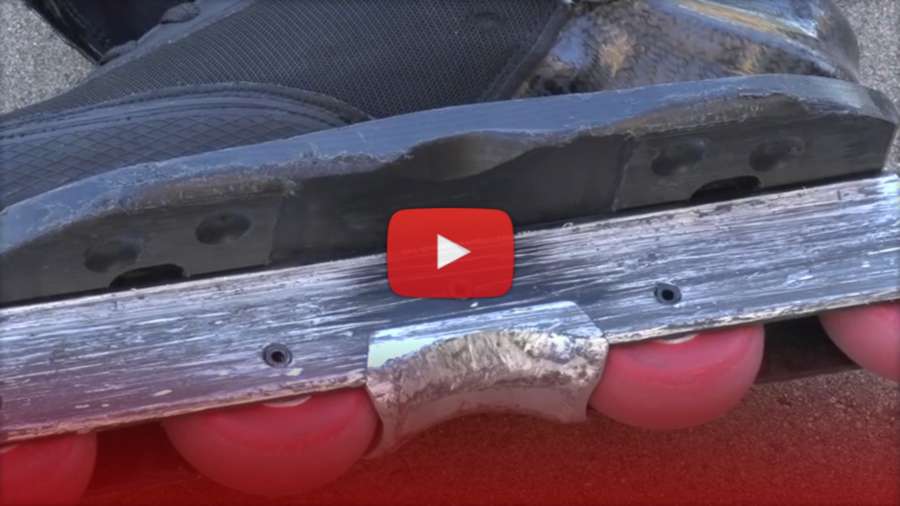 A lot of tricks really are as easy as jumping up to the edge of something and putting your feet in the right shape. The thing that makes rollerblading truly difficult to master is all of the intricate movements and "RuLeZ" that can give the trick itself a different feeling. You can do the same trick a 1000 times and it'll feel a little bit different every time you do it. I think that's why skating has stayed so fun over the years. There's always something that you can tweak just a little differently.
The sport has a lot of newcomers these past few years and I feel like the language of our sport is confusing, the different styles, frame/wheel setups, etc… Everything is just so daunting when you're new, especially if you don't have anyone near you that skates. I'm hoping that at least a few people can gain some understanding of some of the more nuanced (I hate that word) things that make skating unique.
I've had several people that have reached out to me or that I've gotten to meet at events that have said super positive things about these videos and that makes me happy. Super happy. I care way too much about rollerblading. But, I've seen a few comments in the past that were negative about all of the ideas I'm presenting in these videos as well. I intend to make a video that actually defines what this project is supposed to be, but for now I'll at least say this: My intention isn't to tell people how they should skate. What I'm trying to do is document the "unwritten rules" that so many of us have followed over the years. I know, I know, "RuLez r made 2 be BrOkeN." Fair enough.
When discussing what a well executed trick looks like, I'm basing this off of the past 20-30 years of what professional skating has looked like. I said this in the first Tutorial Plus video and I'll say it again, there really isn't a lot of documentation in rollerblading that describes, in detail, what it is that we do. My main goal is to spread that knowledge. To try and be some sort of benefit to our culture/community and do the little that I can to add to it. /rant. Love ya'll. - Cody Sanders.