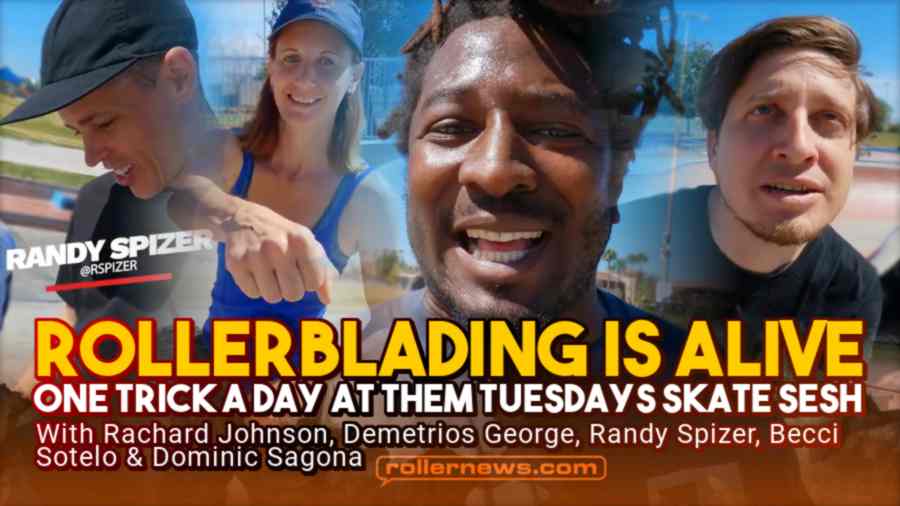 I scooped Demetrios George and went to THEM Tuesday's Session at Tustin Skatepark. Always great seeing the homies. - Rachard Johnson.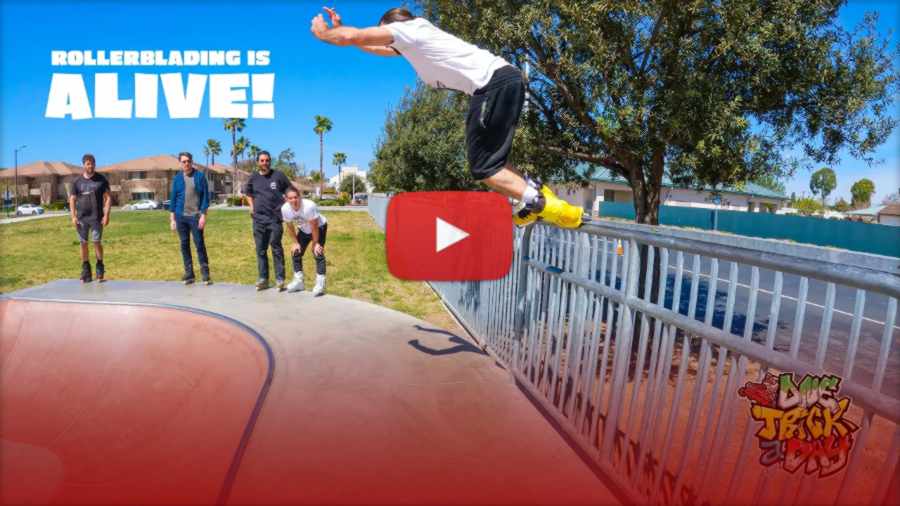 Also featuring Randy Spizer, Becci Sotelo, Dominic Sagona & Friends. Visit Onetrickaday.com.
Previously: Is Rollerblading DEAD? One Trick a Day w/ Demetrios George & Lytework Crew (2022) by Rachard Johnson.