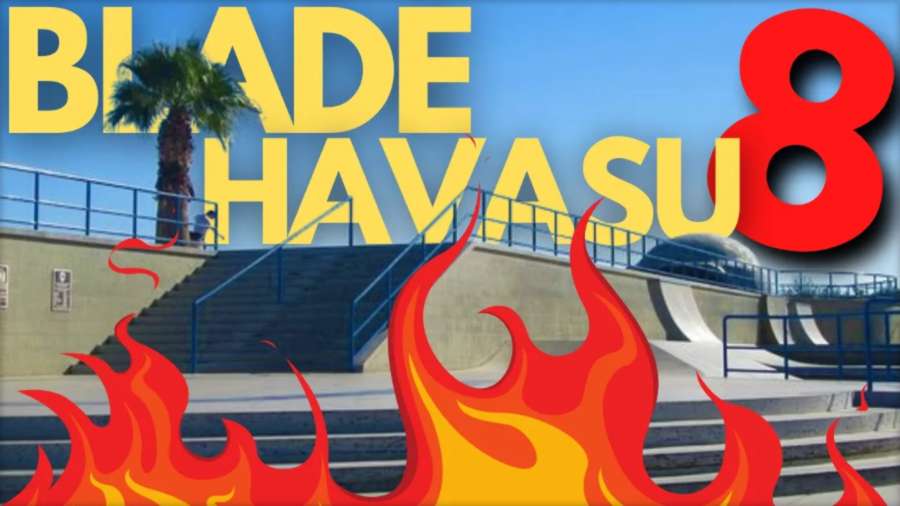 We had a blast at the 2022 Blade Havasu 8 weekend on Feb 25-27. Here's a quick edit with some of the clips we got on Friday and Sunday. Saturday was filled with all kinds of action with a best trick contest in both the bowl section and the street section. Check out the live stream video to see all the action here: PLAY (skip to 2:30:00).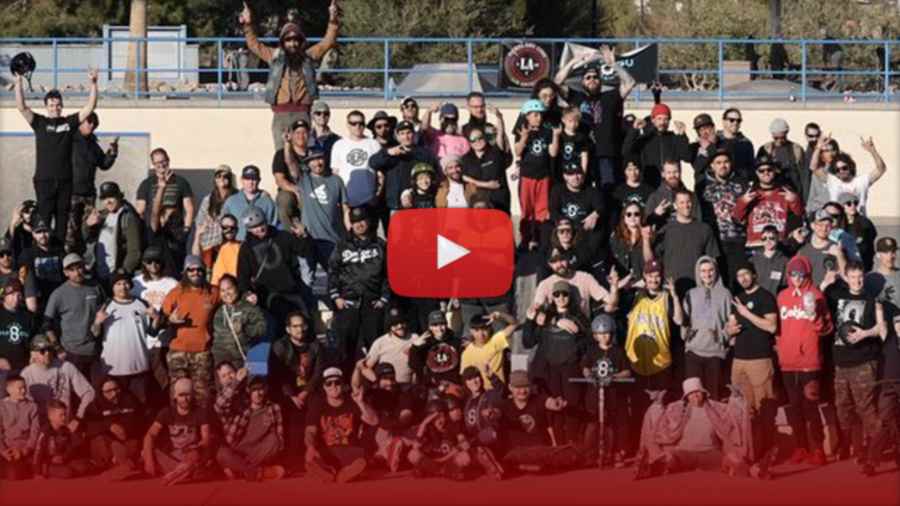 Organized by Andrew Scherf. Blade Havasu 2022 - February 25-27, 2022 - Bowl and Rail Best Trick Contests at the beautiful skatepark right on Lake Havasu! Lake Havasu City, AZ 86403.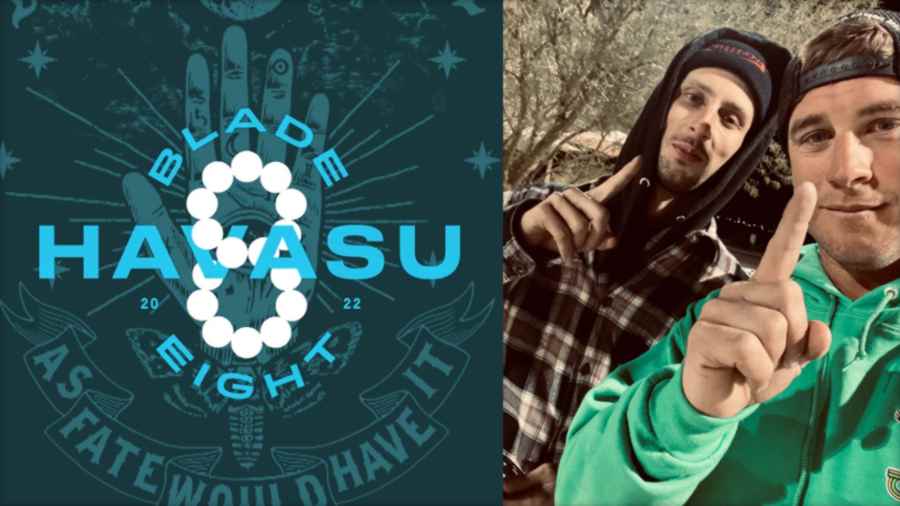 Props to Intuition team riders Chad Tannekill and Chad Hornish for winning 1st Place Street & 1st Place Park respectively at Blade Havasu 8 in Lake Havasu (Arizona). Photos: 01 | 02.
Visit Bladehavasu.com.