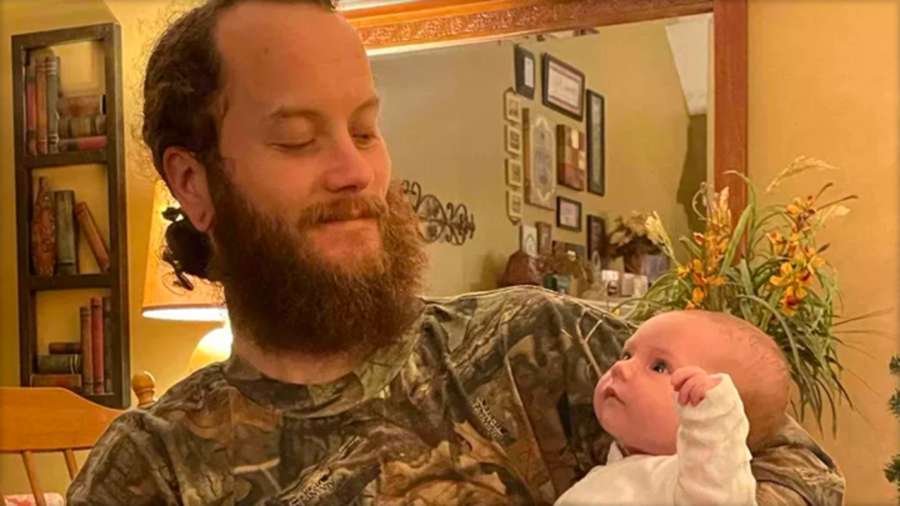 On December 5th, 2021, Chad and Katherine Anthony welcomed their beautiful & healthy baby Basil Katherine-Mae Anthony onto the Earth. We are heartbroken to say that Katherine passed away at the hospital due to complications.
This tragic event has effected the many communities that Katherine impacted. Turned Chads life upside down, who is now a widower and single father. Chad and Katherine Anthony are lights to all who know them. They were dedicated to healing others through conscious, simple living. Chad is now adjusting to many major life changes like managing multiple homes, raising a newborn as a single dad, and continuing his business without his business partner.
To support Chad and Basil through this difficult time, we are asking friends, family, and all who have been touched by Chad and Katherine to donate.
We are raising money and resources to help Chad with newborn baby costs and end of life costs for Katherine. Many unanticipated costs are arising, all while balancing the grief and recovery of losing his wife and best friend. […]