Ever wondered what goes on at SouthernScum.com? Spend a day, behind the scenes with the boys of the scum co.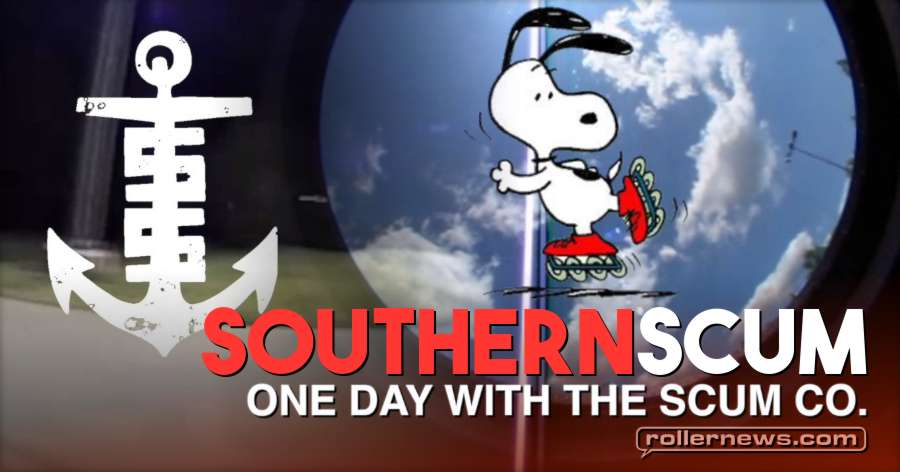 Join in on a cruise around two local skate parks, and also witness a first hand experience of the do it yourself antics that have kept the brand growing since 2010.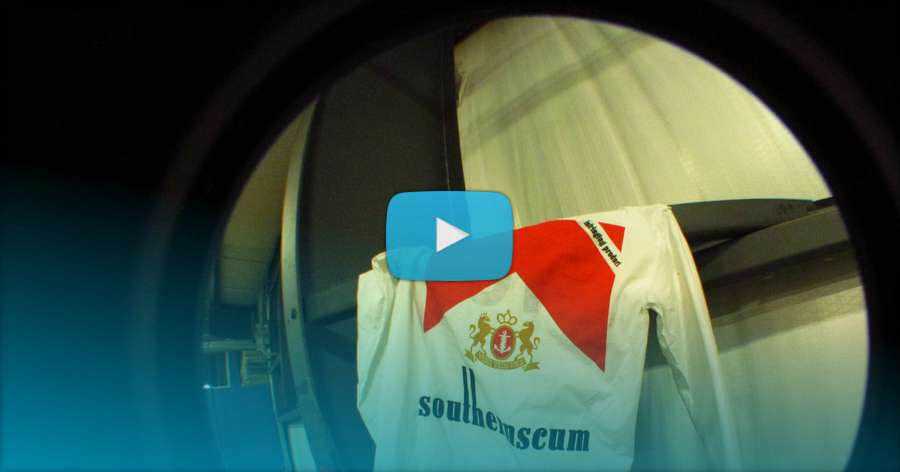 Featuring skating by Steven Tat, Elliot Feltner, Tim Sloan, Dane Stivers, and the Anthony Brothers.