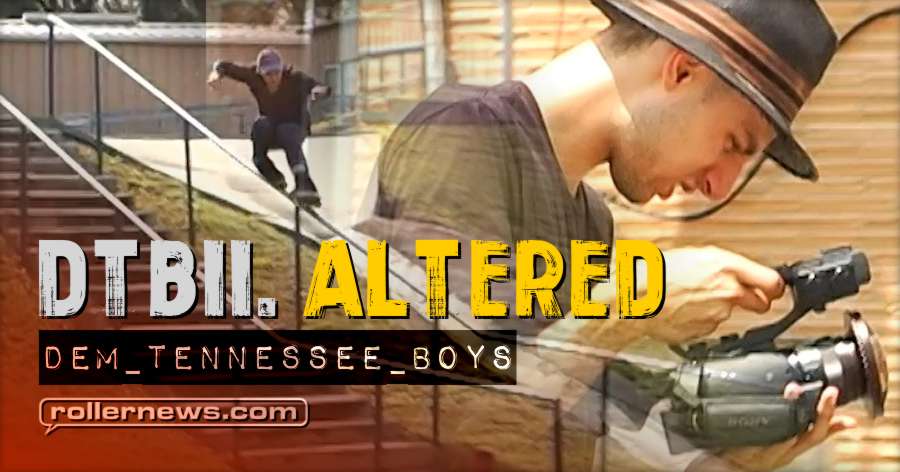 The gang presents the second installment of the DTB series. 2016-2018 (teaser).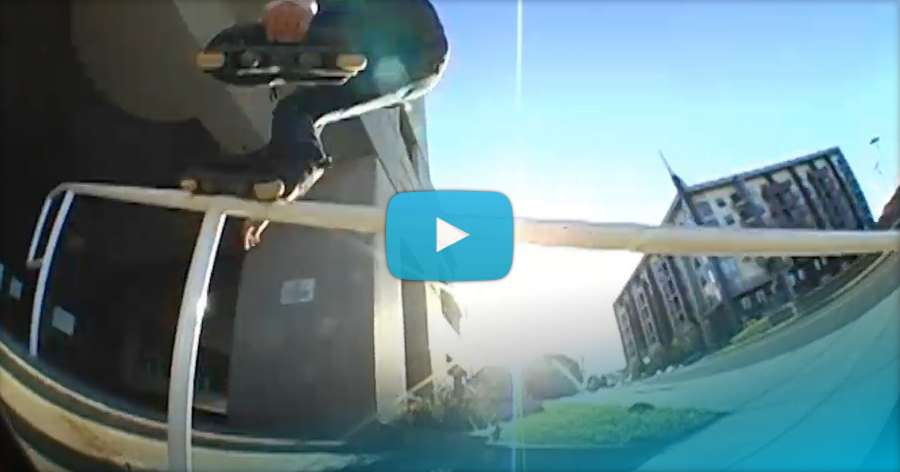 Featuring: Ray Kronenberg, Zach Leavell, Cameron Martin, Chris Kelley, Taylor Popham, Julian Mire, Tony Woodland, Chad Anthony, Philip Moore, Matty Schrock, John Hiebert, Kofi Christie & more.

Shot by Zach Leavell and Cameron Martin, as well as Taylor Popham, Ray Kronenberg, Julian Mire, Chris Kelley, Chad Anthony, Austin Foogie Bartels, Austin Cooper. Edited By Zach Leavell.
Previously: Dem Tennessee Boys: Tri Star Series - West Tennessee (2017).