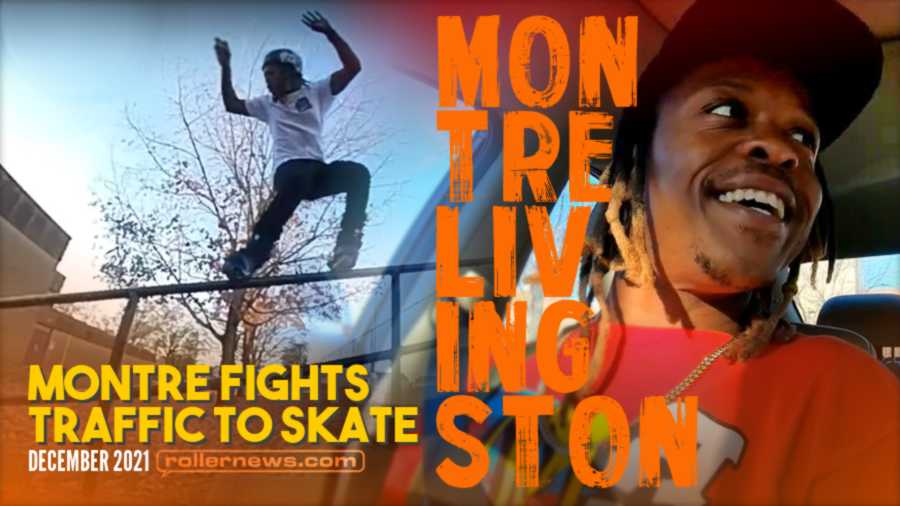 What up world, your Friendly Neighborhood Rollerblader here with another awesome video! You ever just wanna skate but forget that it's RUSH HOUR? Welp, that's exactly what I did the other day while out Christmas shopping. I could tell ya all about but, it would probably be better I ya just watch the video hahaha.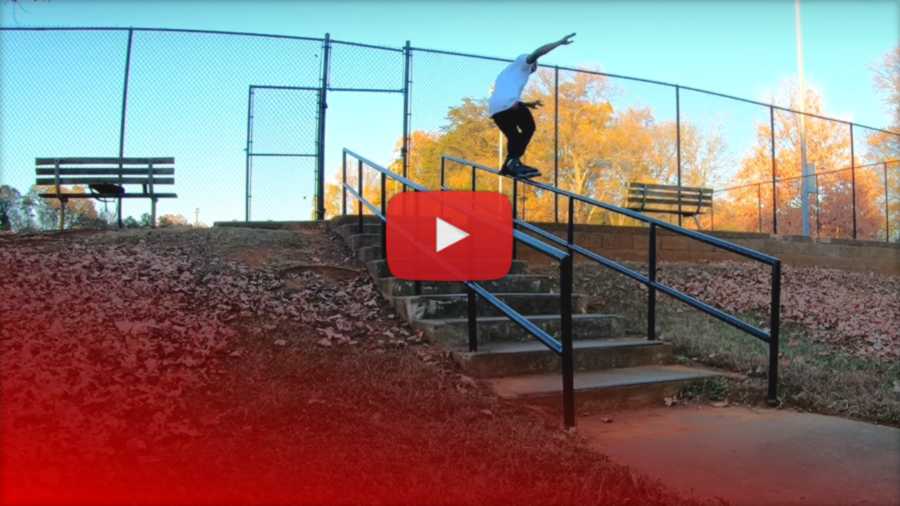 Super fun solo sesh and the vibes were good all around. First song/beat produced by my older brother, Its Ya Boy Donte Music (Youtube). Hope ya dig this one. It's been a while since I've made one of these. Happy shredding folks, Cheers. - Montre Livingston.
THIS IS NOT A HOW TO VIDEO. DO NOT ATTEMPT THE STUNTS SEEN UNLESS ASSISTED BY A PROFESSIONAL OR UNDER THE SUPERVISION OF A PROFESSIONAL. ALWAYS WEAR PROTECTIVE GEAR. This video contains strong language and may not be suitable for children.
Previously: Montre Livingston - MontreRico by Erick Rodriguez - Full VOD, Now Free.