Erick Rodriguez juste posted this gem, enjoy!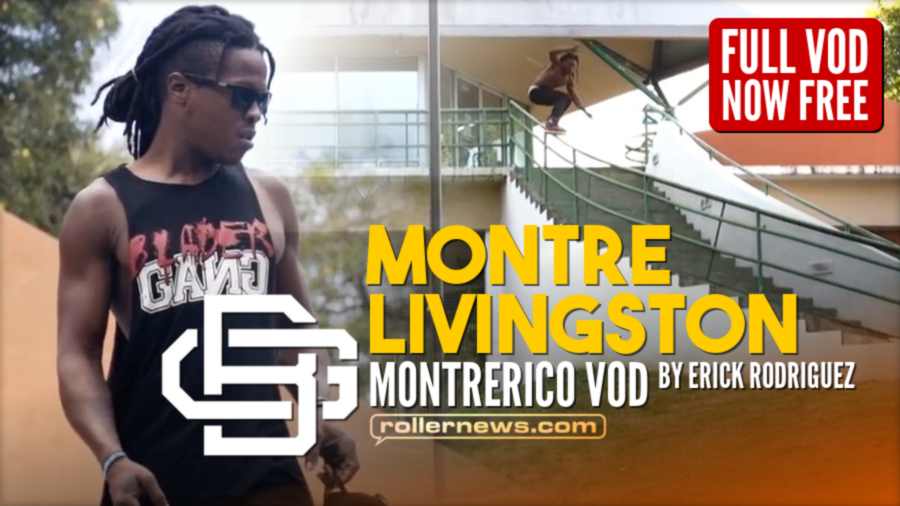 Montre Livingston - MontreRico VOD (2017). Shot and cut in Puerto Rico. Filmed and Edited by Erick Rodriguez. Visit Bladergang.com (down at the moment).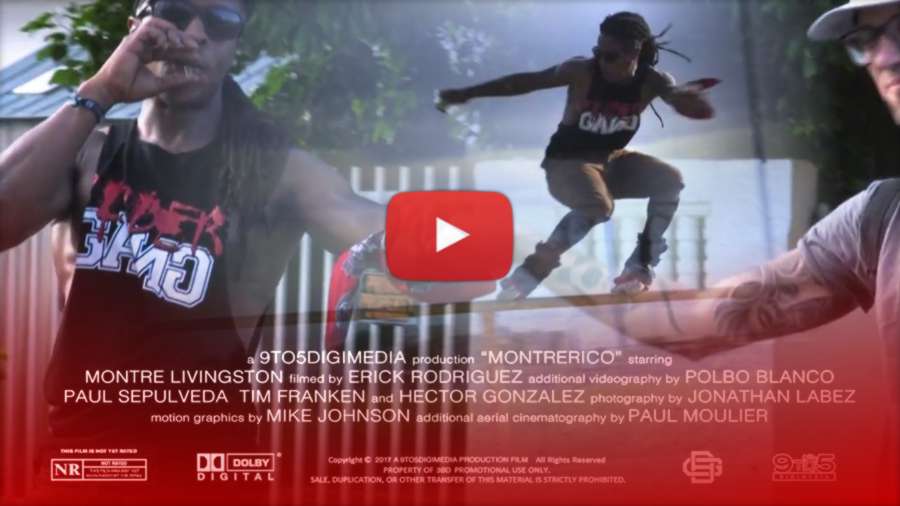 Previously: Iqon at Blading Cup 2021 - Montre Livingston, Brian Freeman, Chad Hornish, Catherine Reyes & AM Rider Lauric Picard.